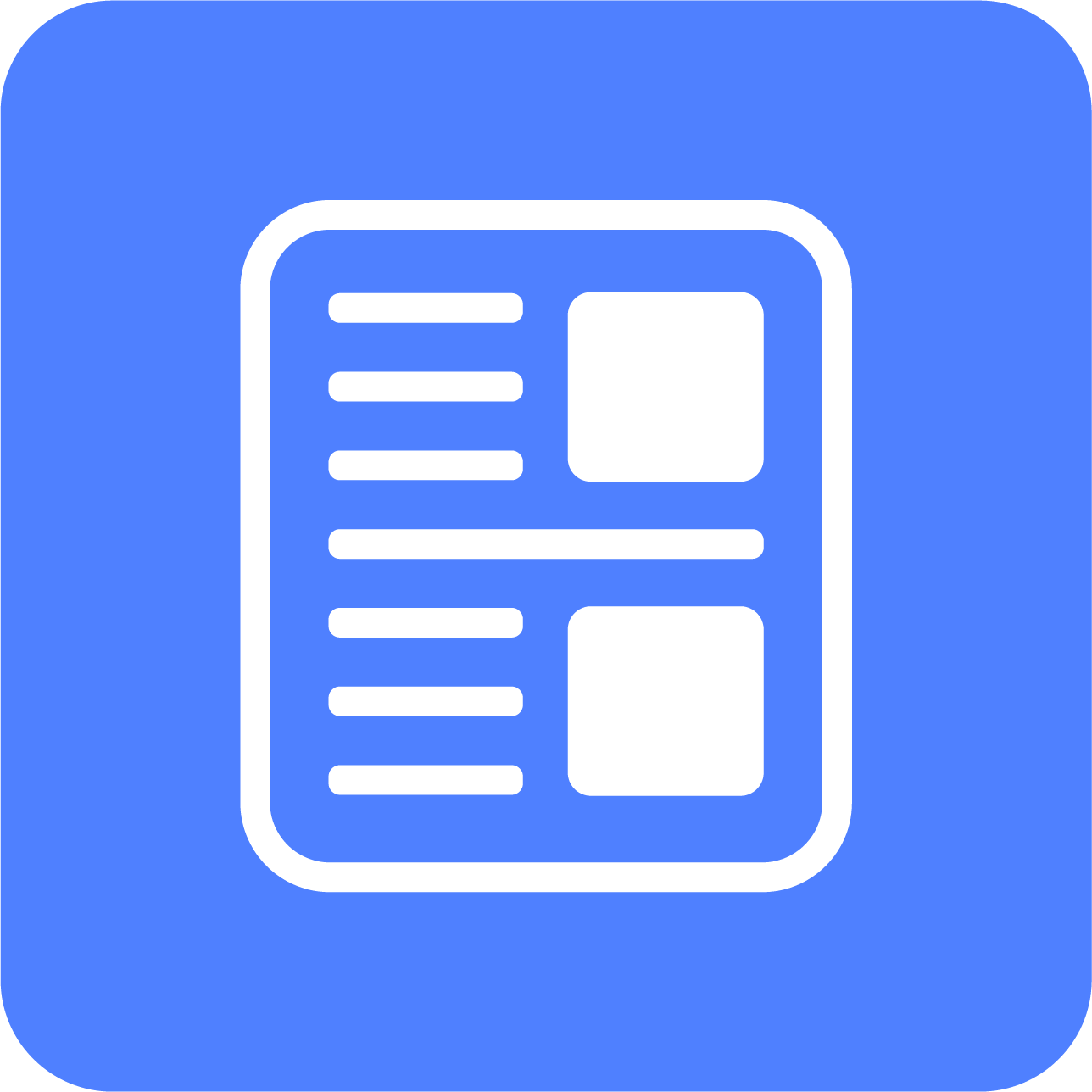 How to Guides
Unlock your potential with our 'How-To Guides' category – your go-to source for expert advice on mastering your electrical skills.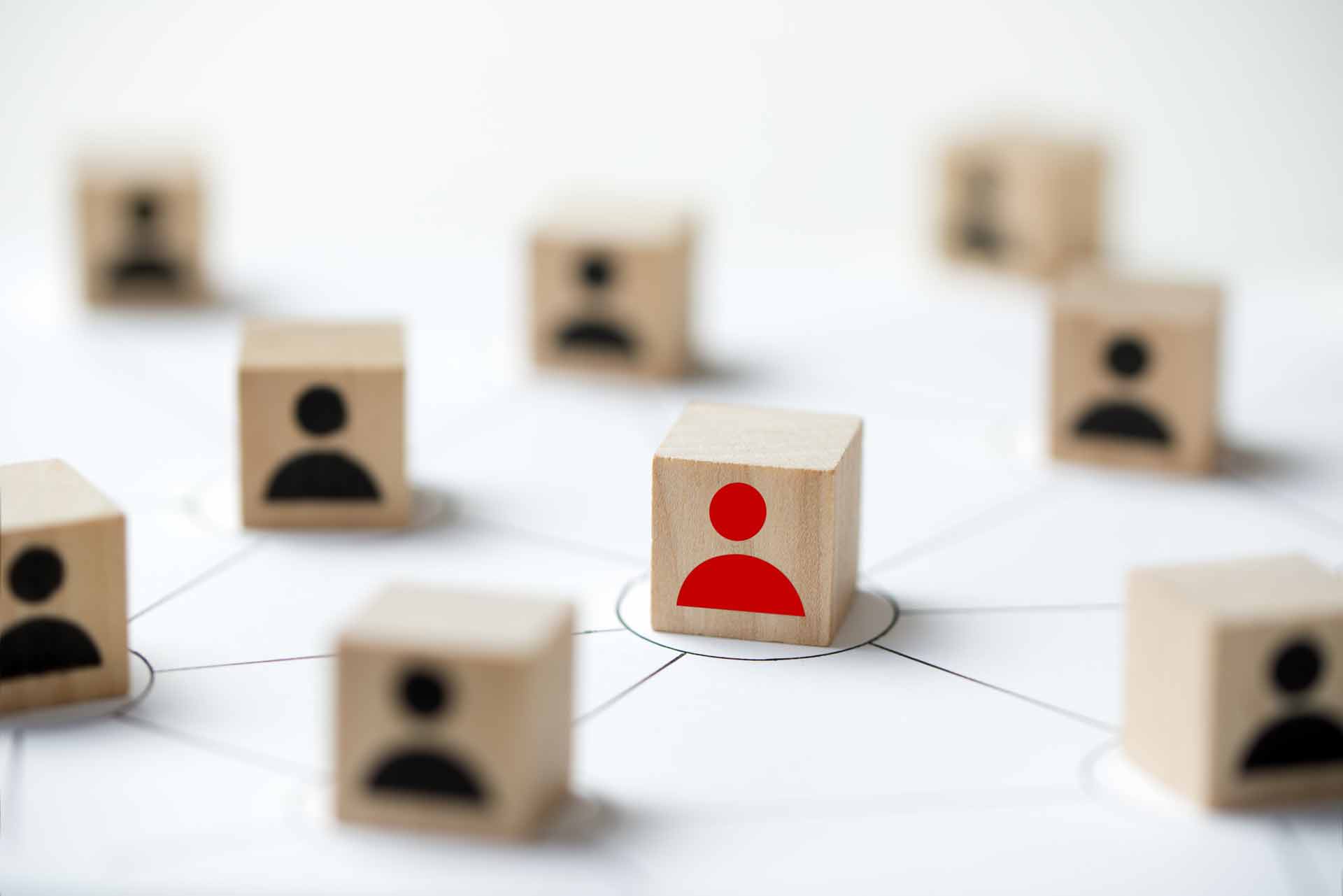 How to Utilise Social Media Effectively as an Electrician?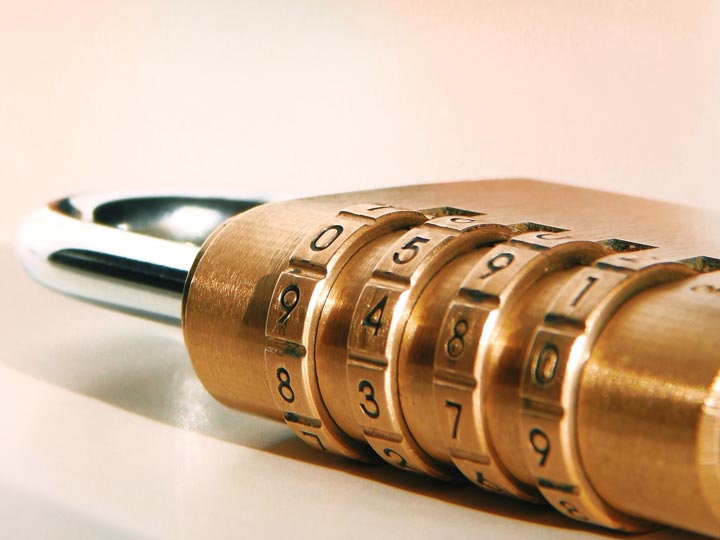 6 Ways to Protect Yourself Against Tool Theft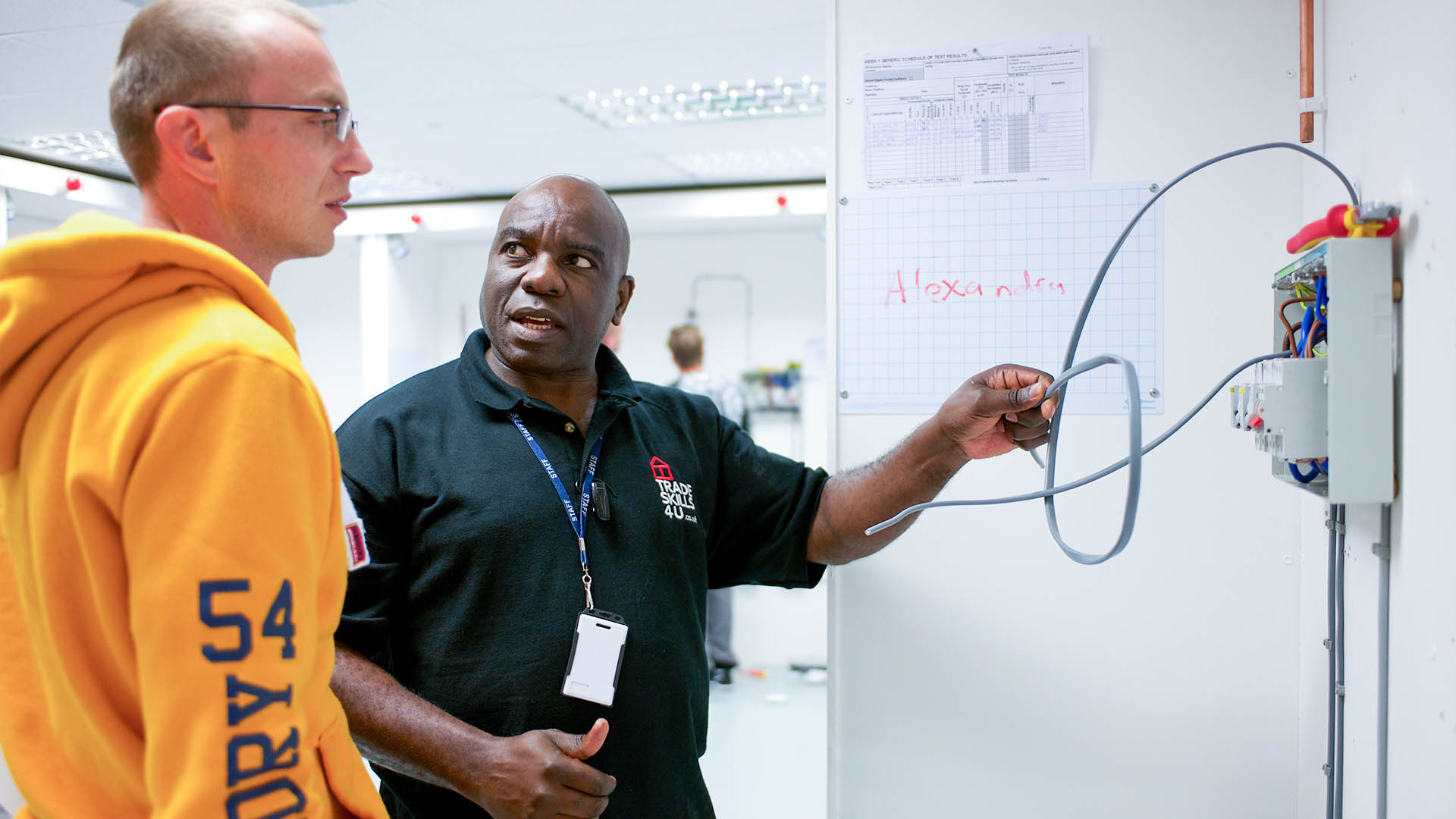 A Quick Guide to Insurance for Electricians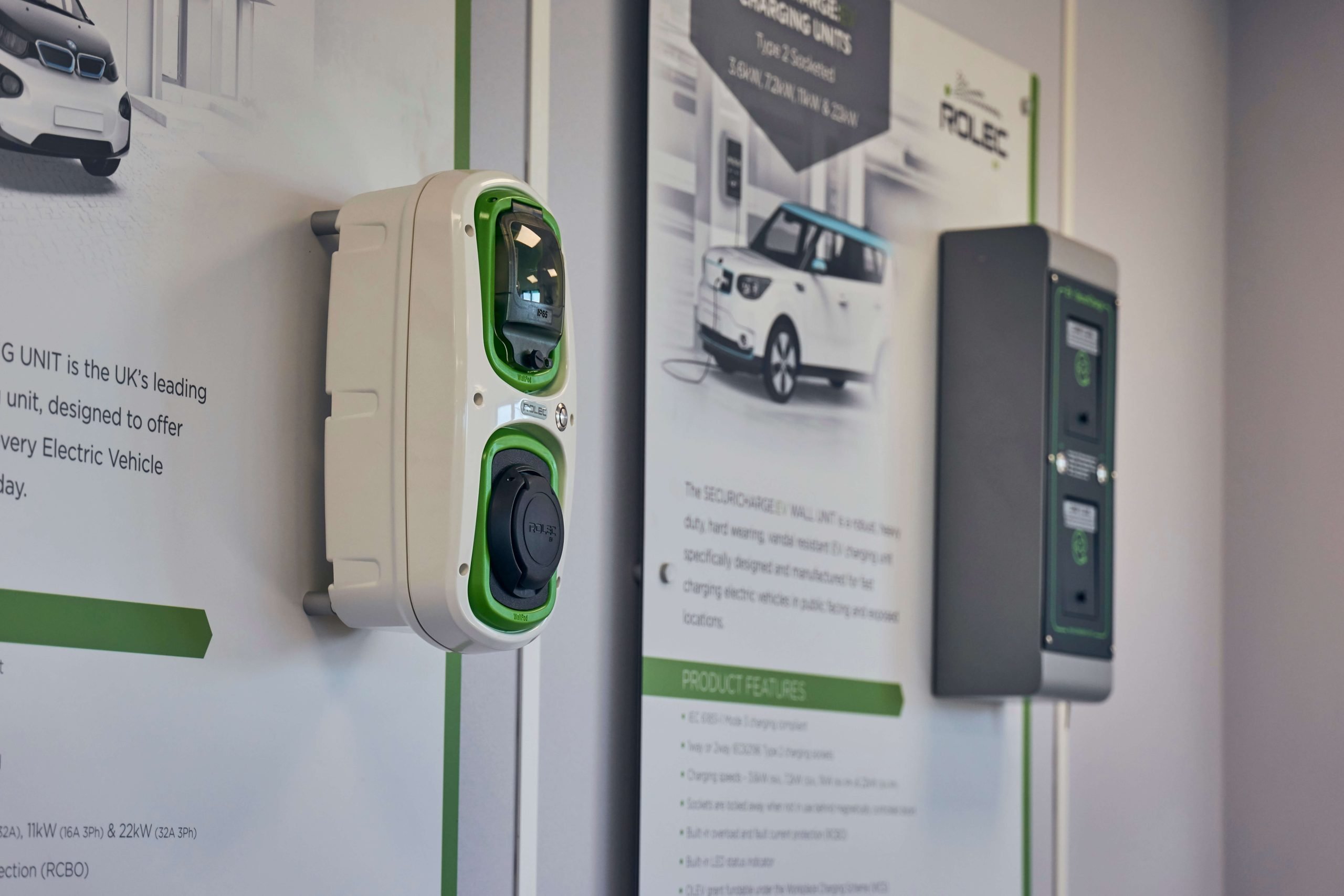 Why Taking a Domestic Electrical or EV Charging Course Could Future-Proof Your Career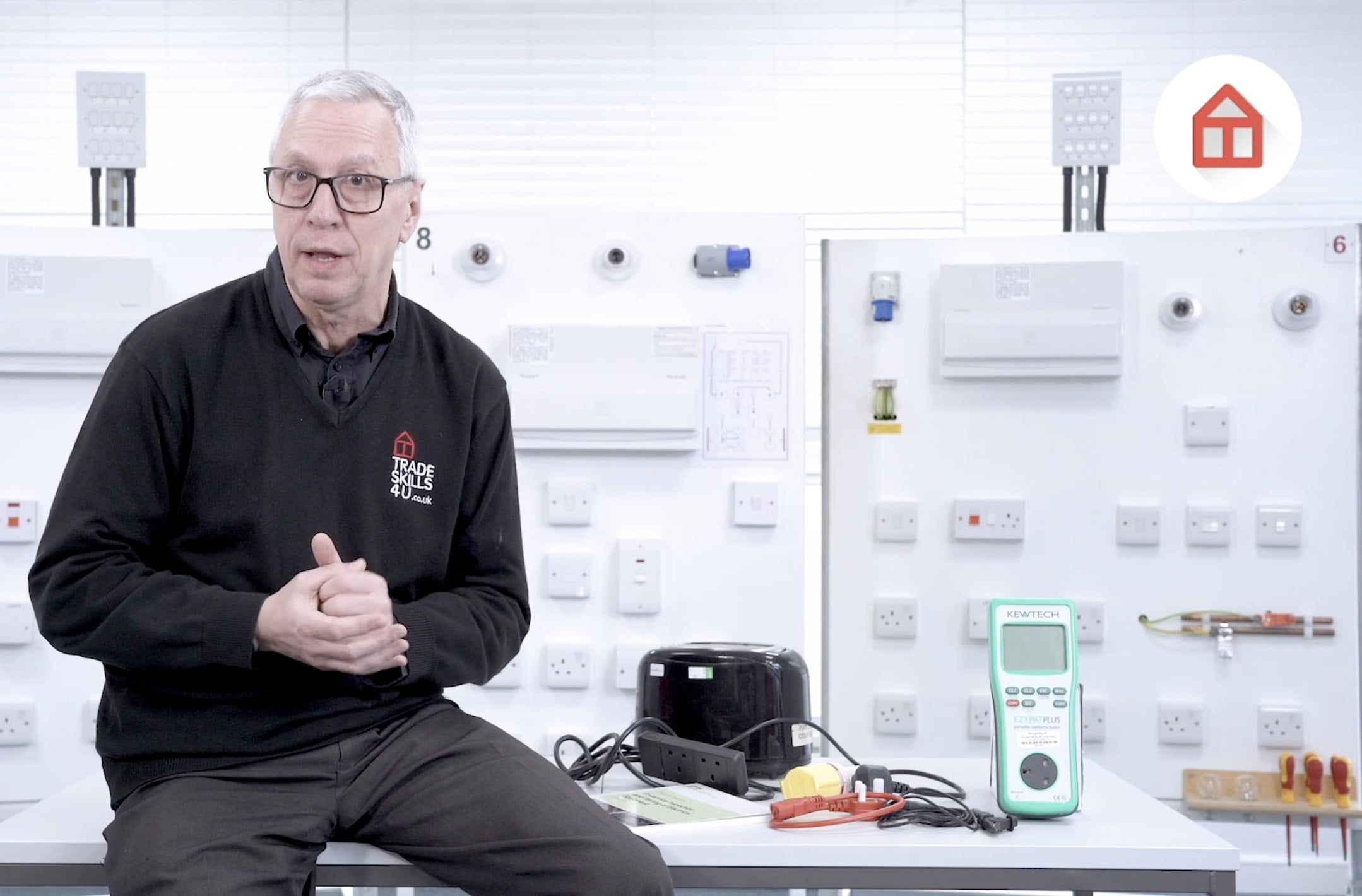 PAT Testing Courses: What You'll Learn and How They Can Help Your Career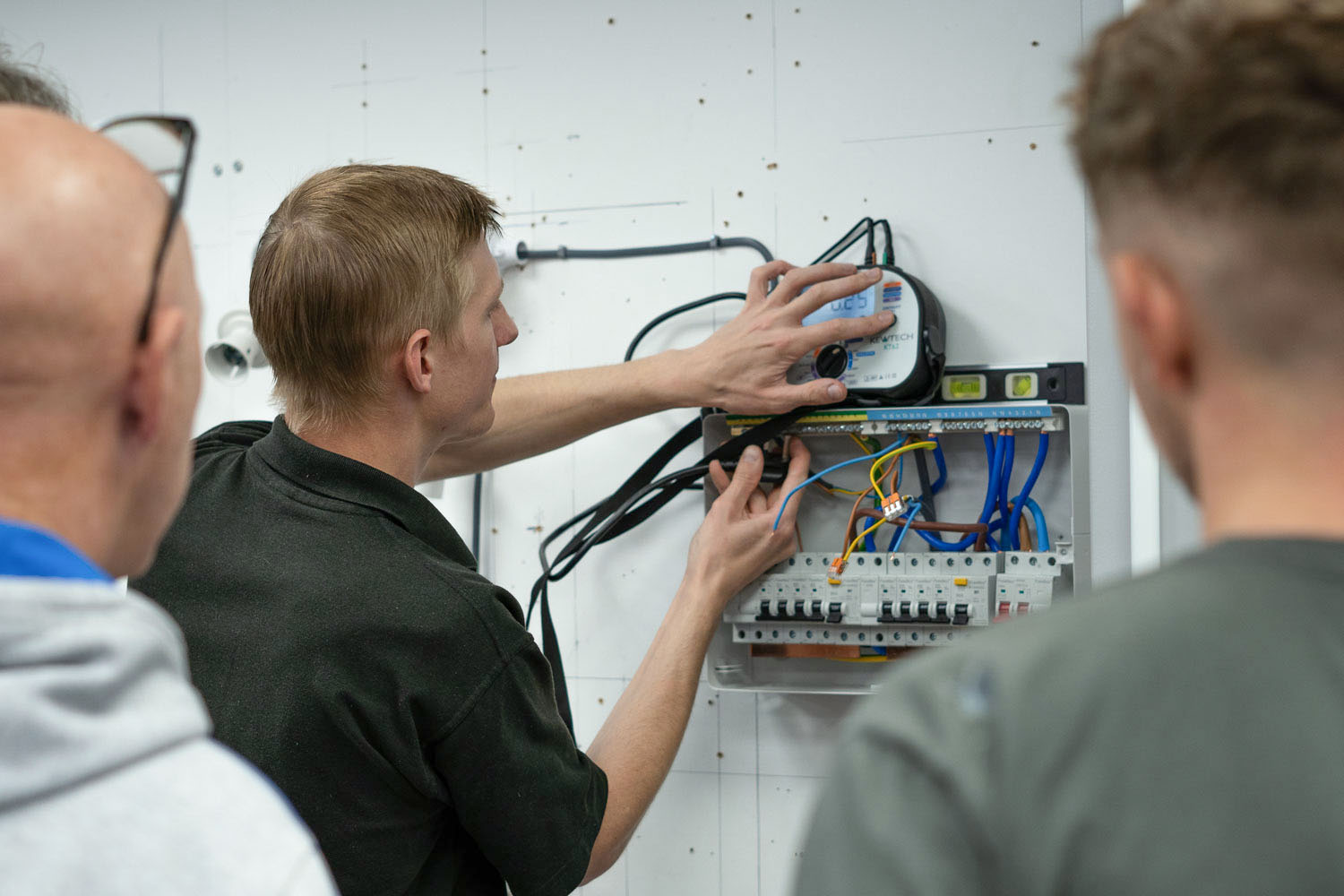 How to Choose the Right Electrician Course for You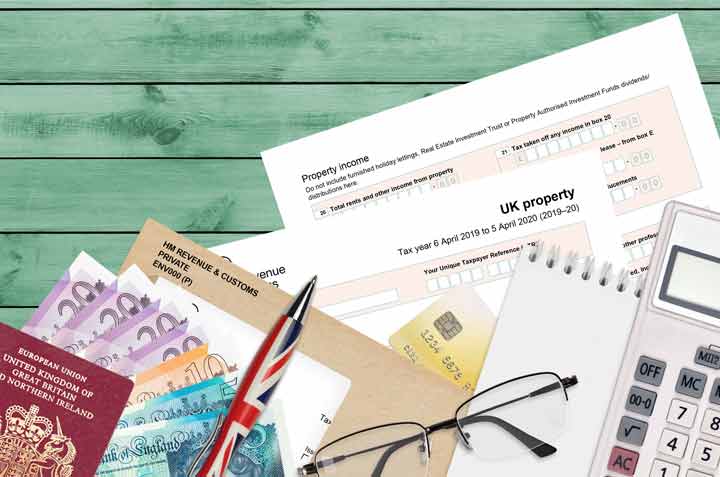 How to Register as an Electrician or as an Electrical Business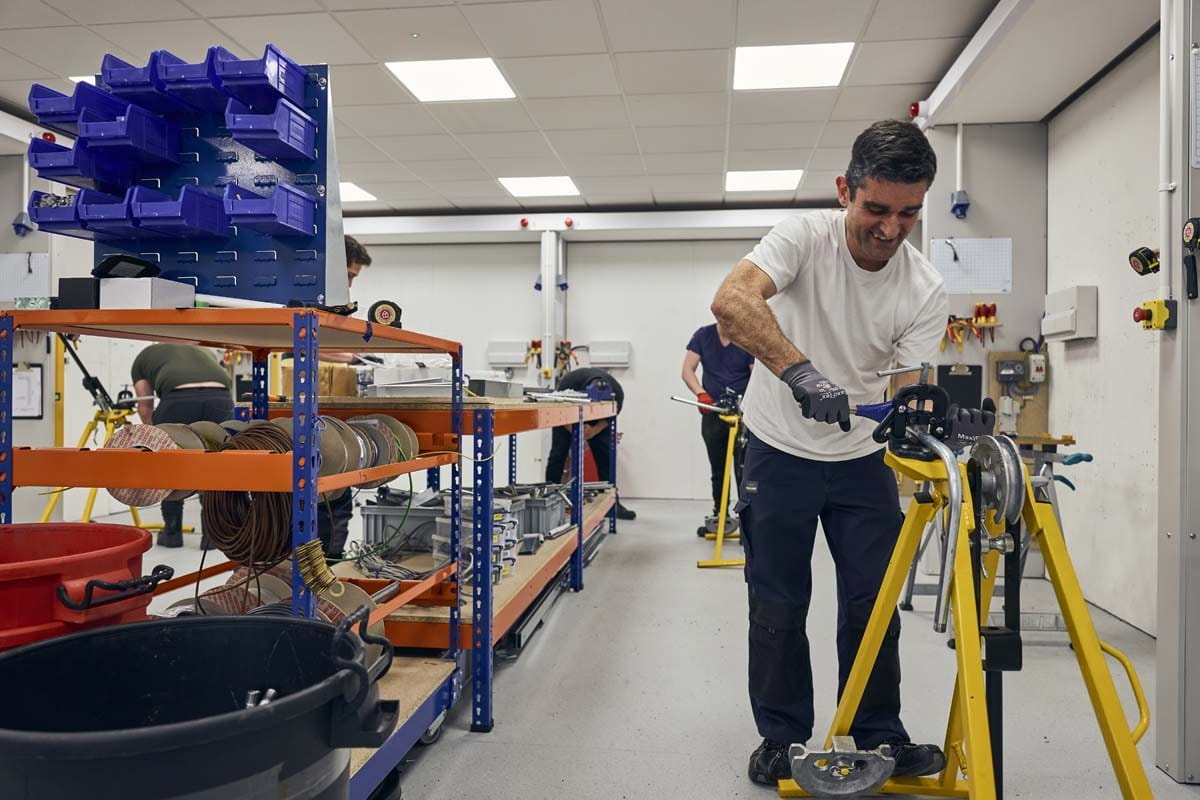 COVID-19 Safe Working Guidelines for Electricians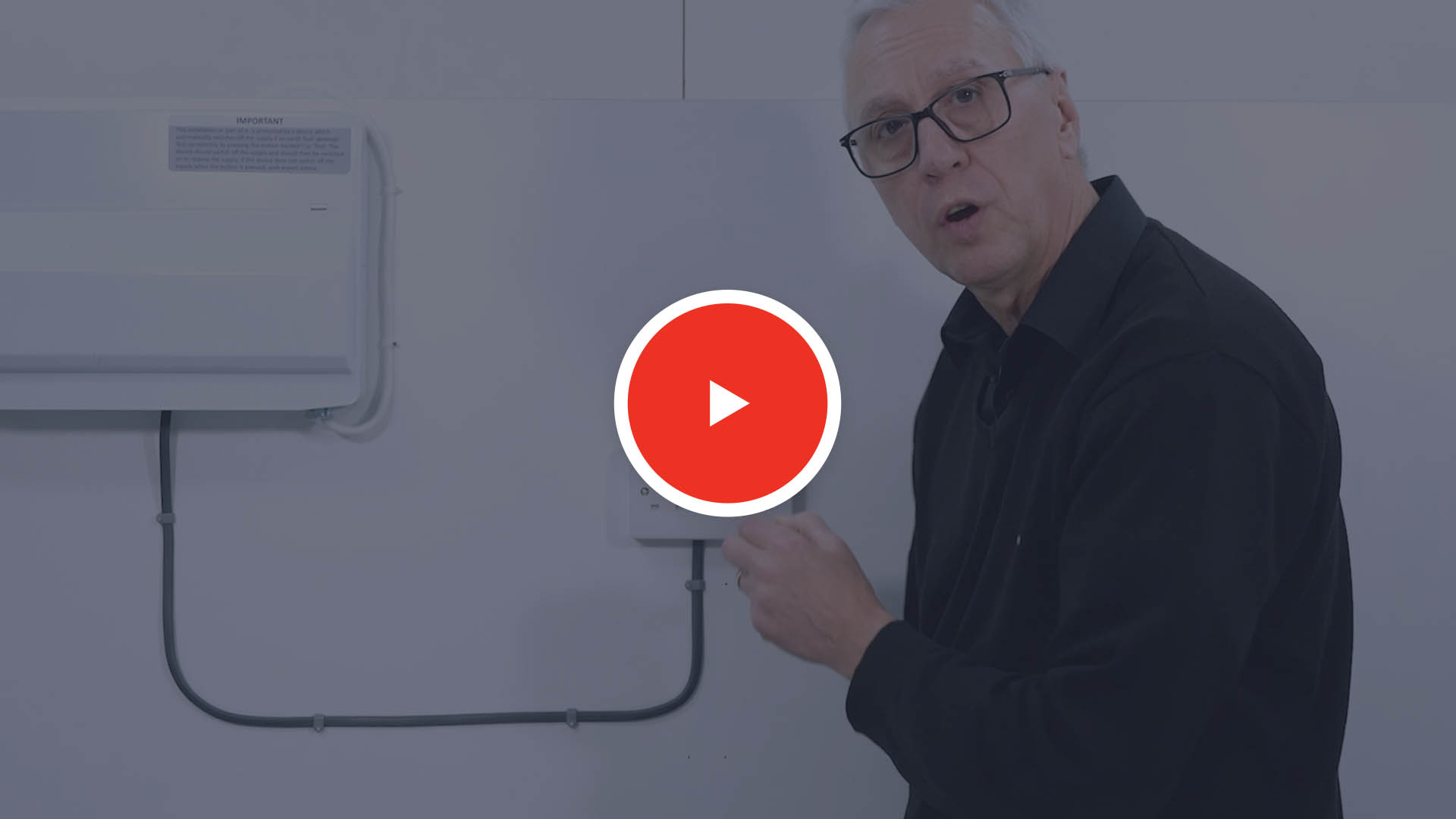 TS4U Launches FREE – How to Become an Electrician, Seminars & Taster Sessions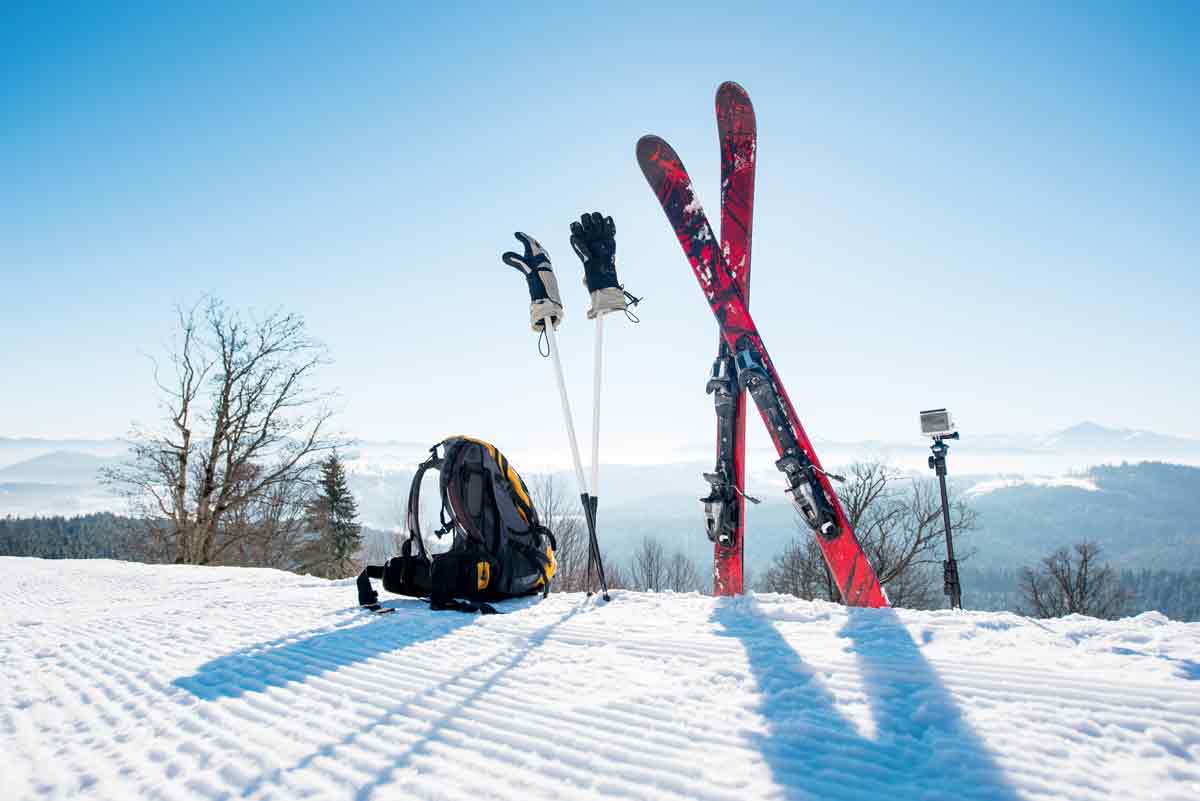 How do You Ski if You Can't Stand Up?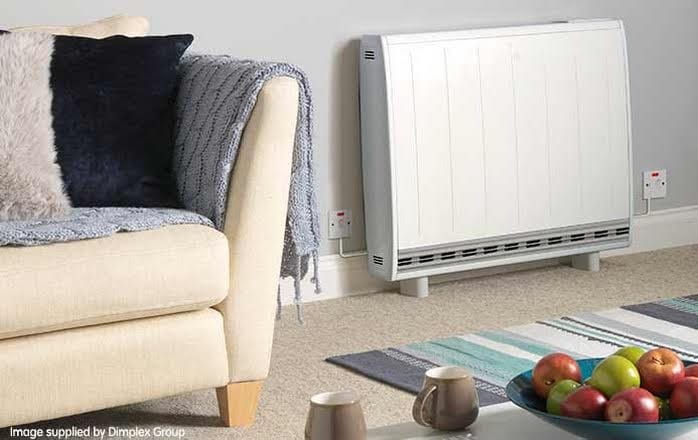 What is Lot 20 and How Does it Affect Electricians?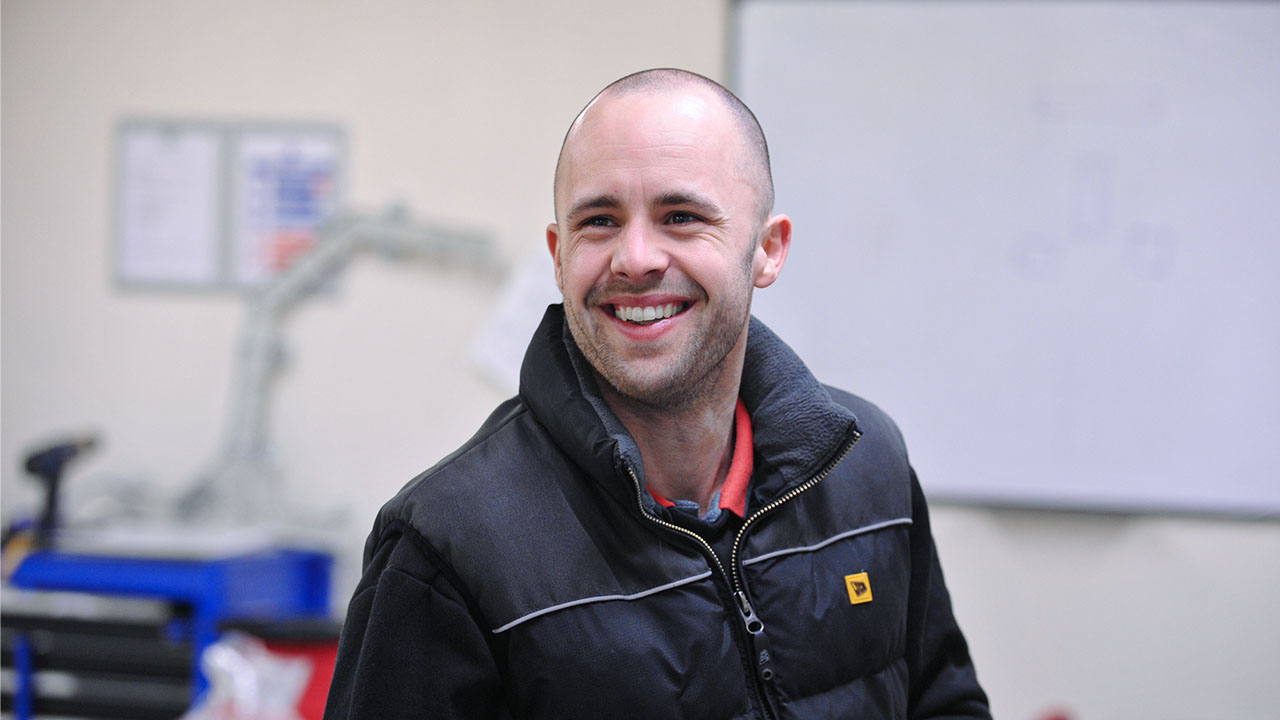 Electricians Guide to Going Self-Employed