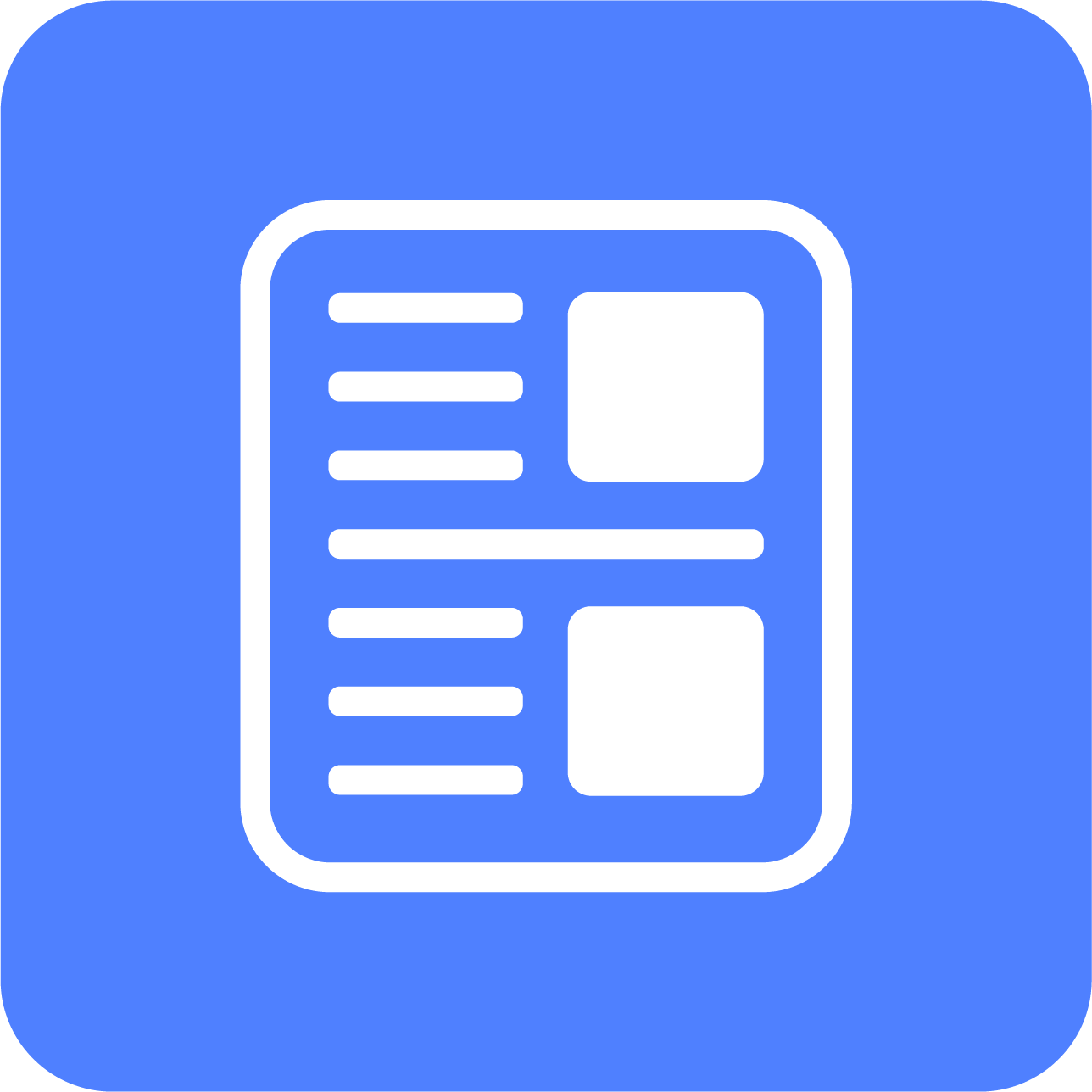 Blog Posts
Browse through all of our latest blog posts.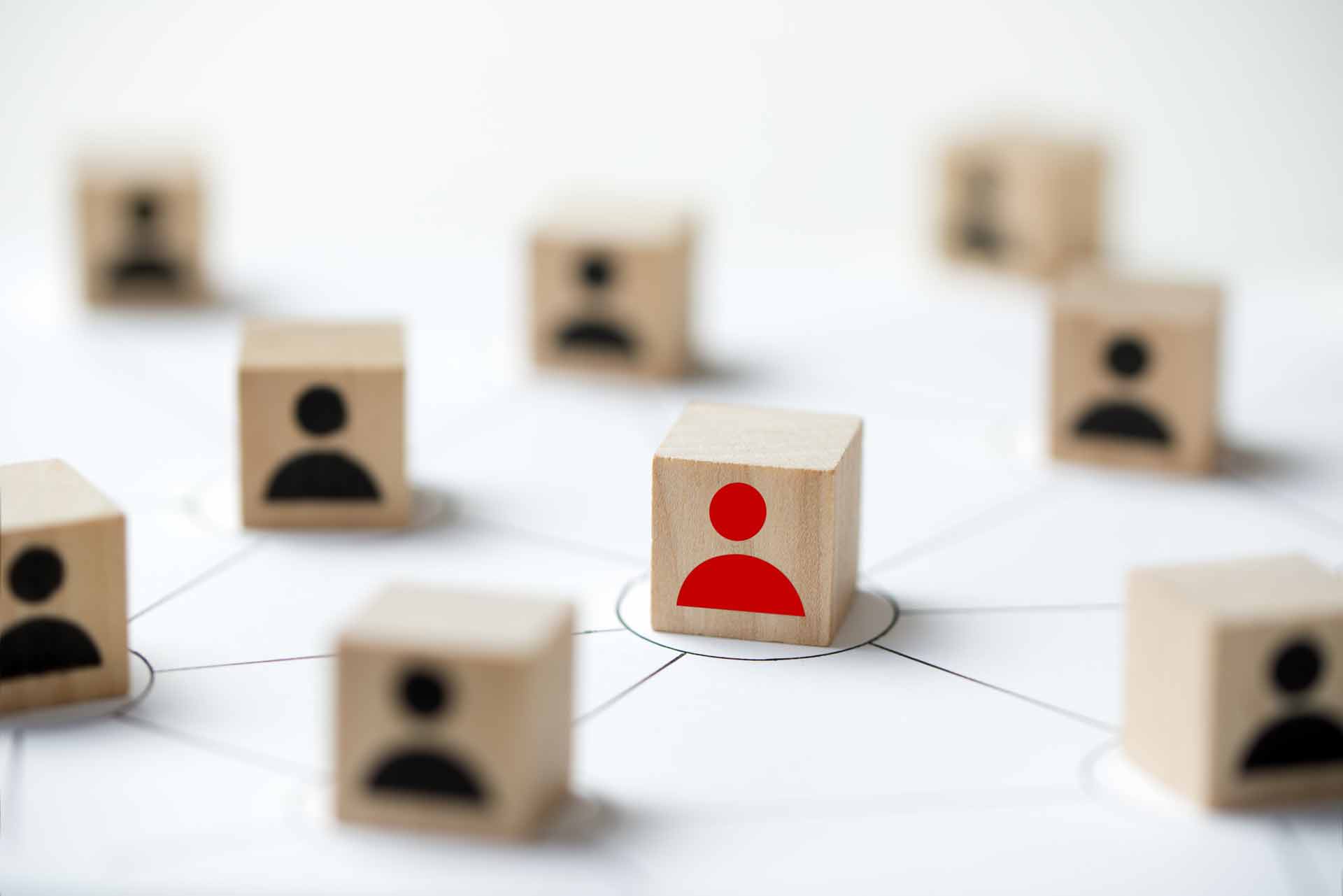 How to Utilise Social Media Effectively as an Electrician?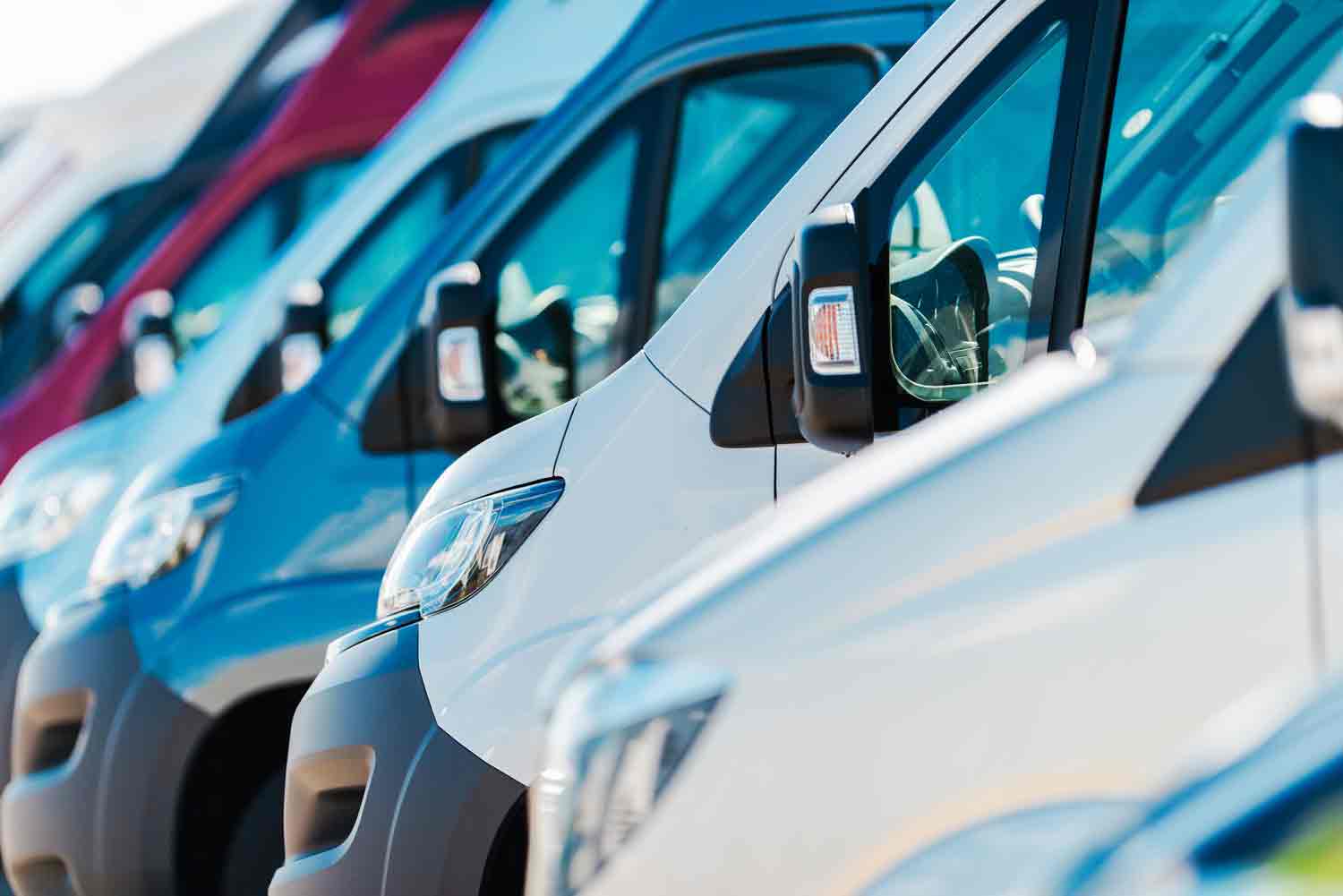 Which Van Tops the List for Electricians?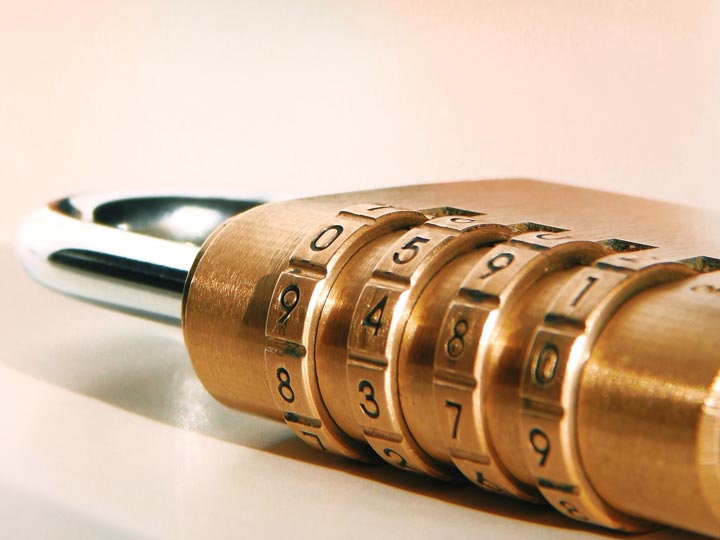 6 Ways to Protect Yourself Against Tool Theft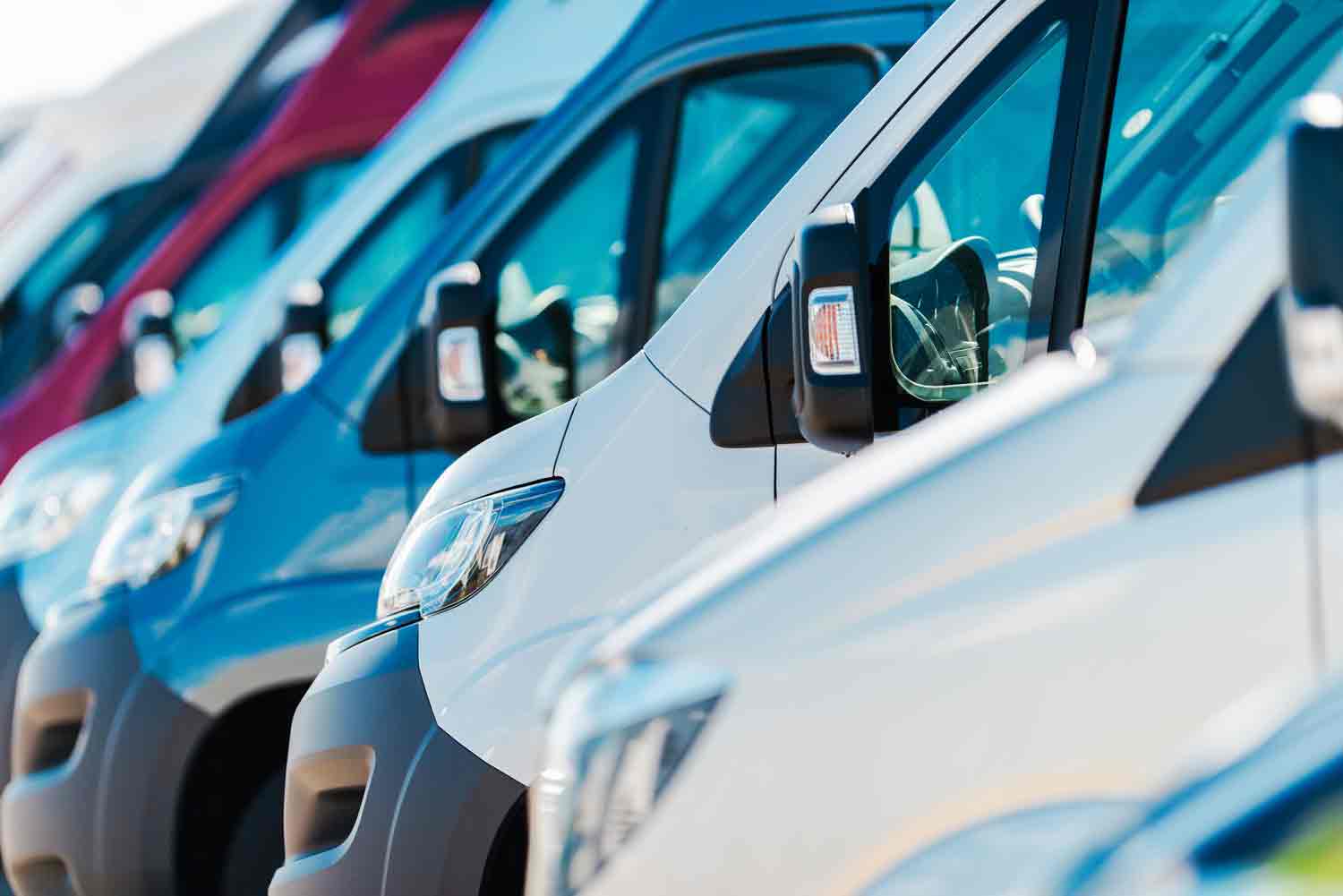 Van Leasing – Contract Hire vs Finance Lease. What is the Best Option for Electricians?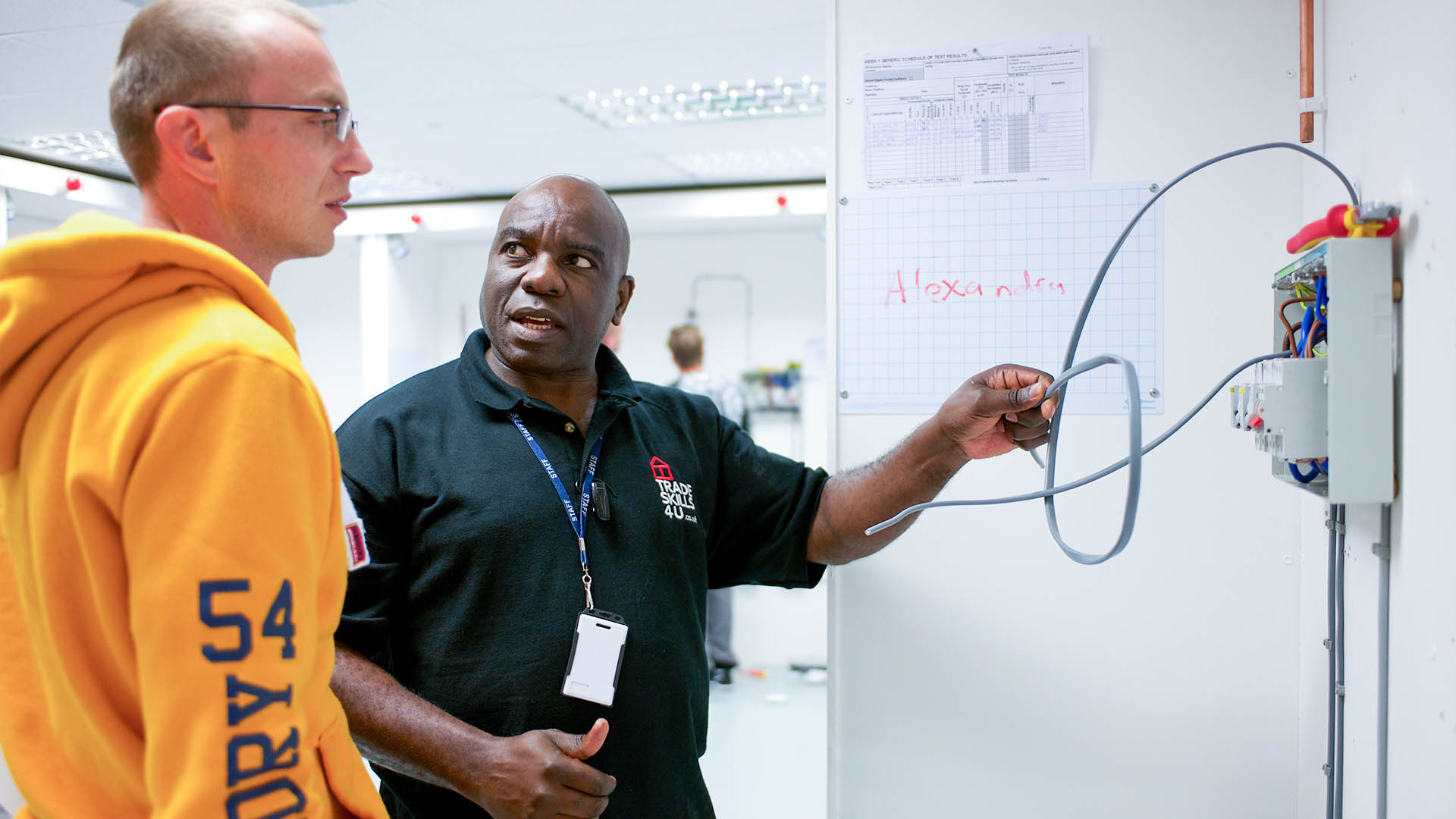 A Quick Guide to Insurance for Electricians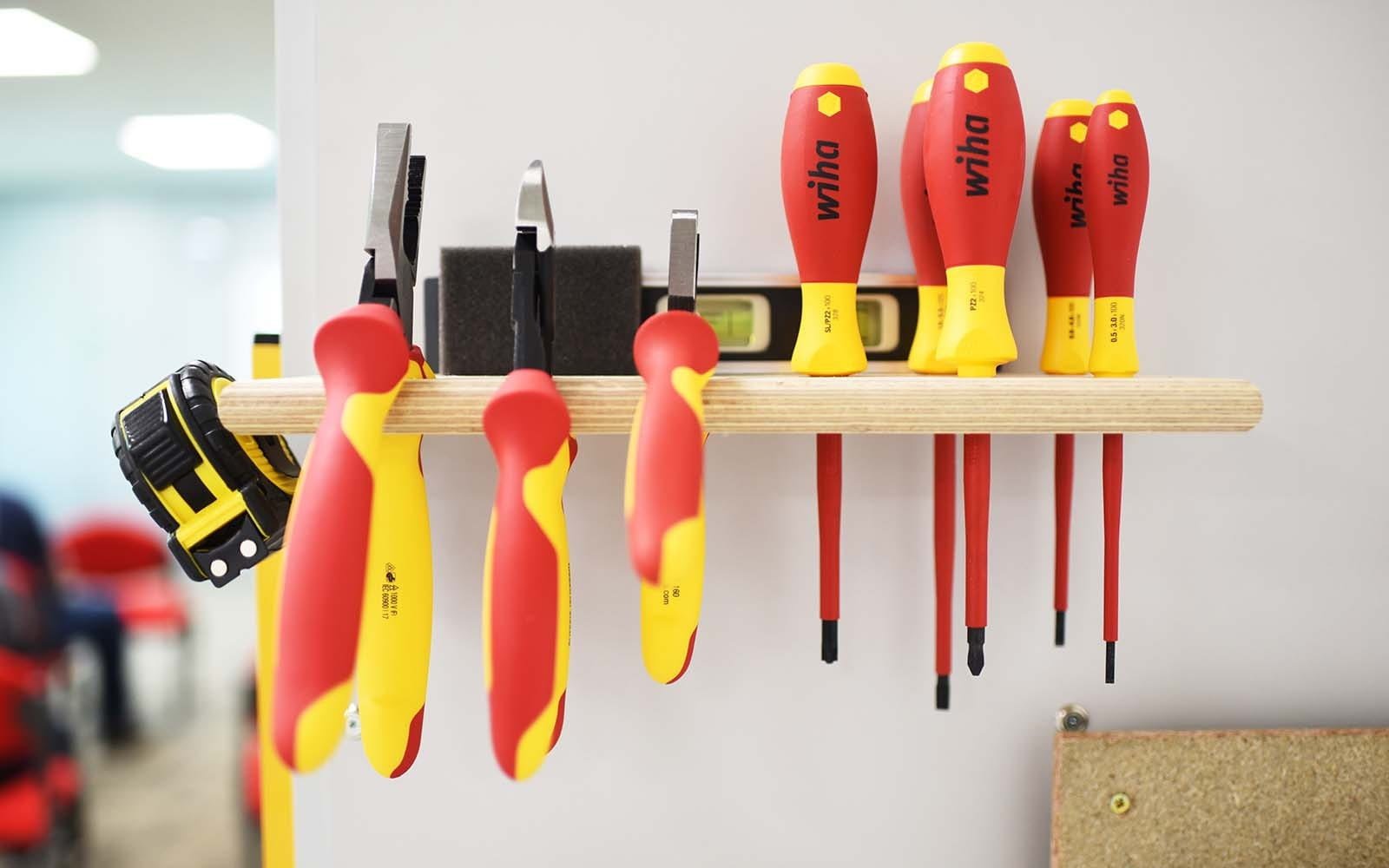 Top Ten Essential Tools for Electricians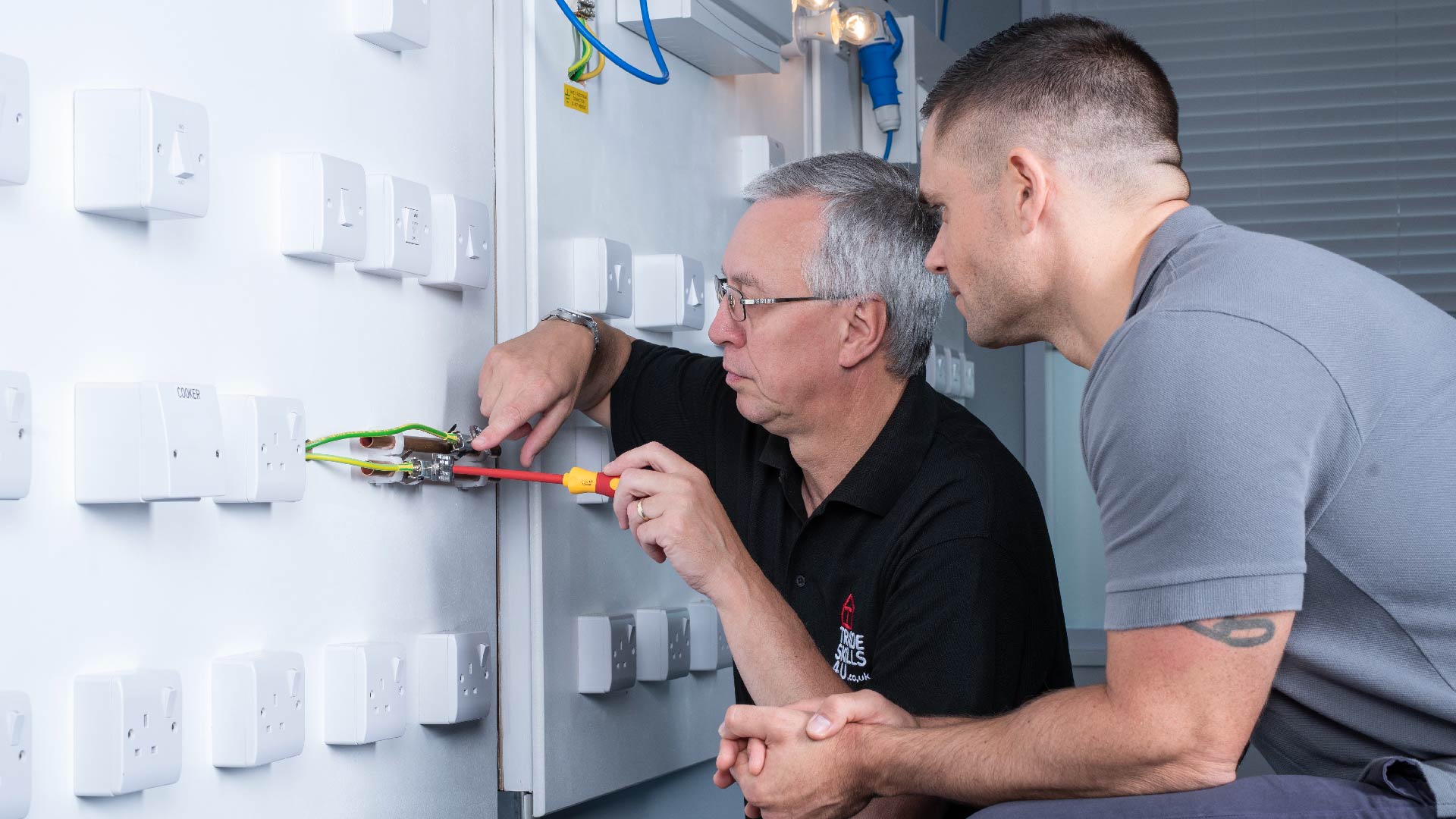 10 Reasons Why You Should Become an Electrician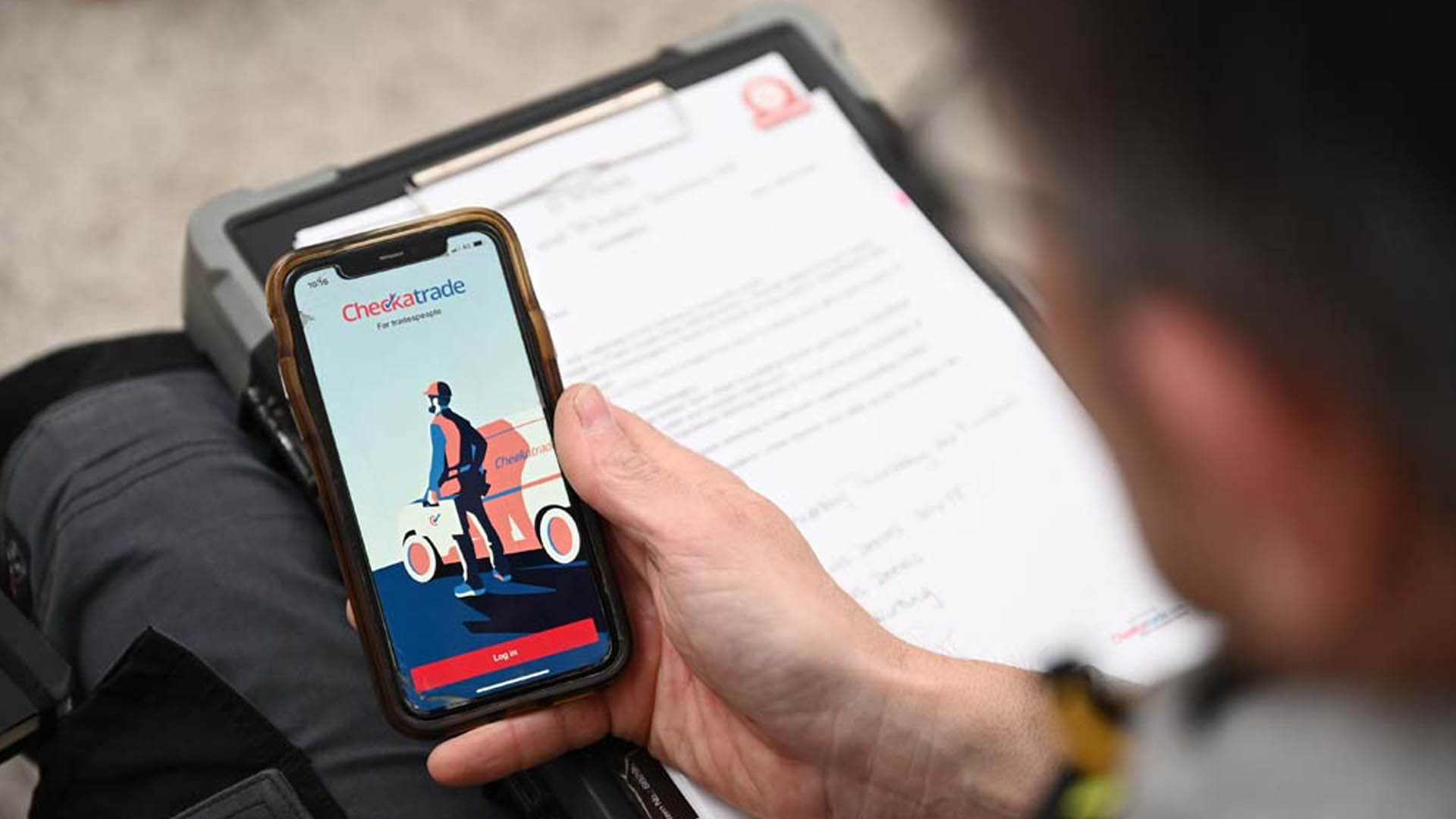 Which Tradesmen Recommendation Sites are Best for Tradesmen?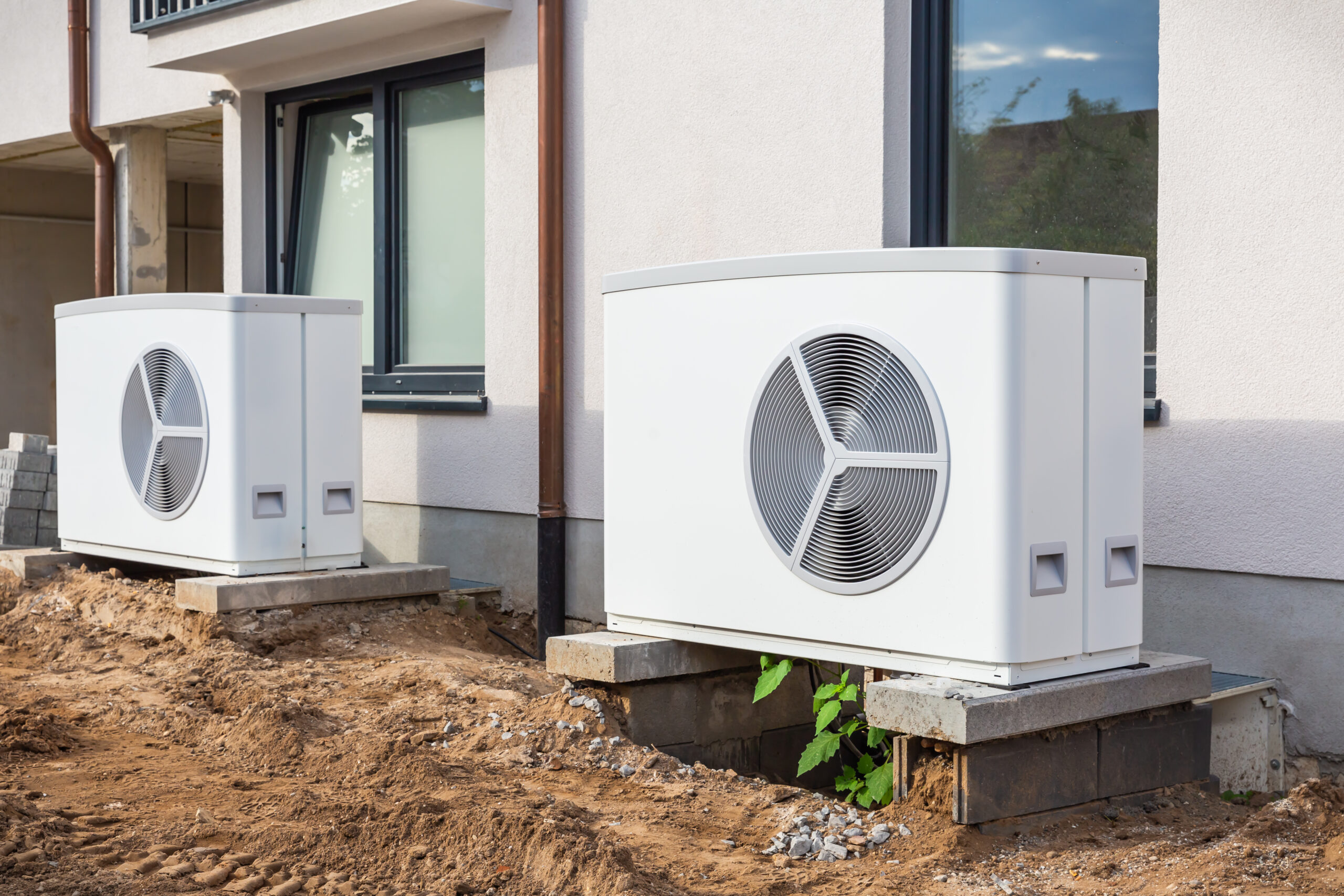 Boosting Green Transition: Rishi Sunak Increases Grant for Heat Pump Installation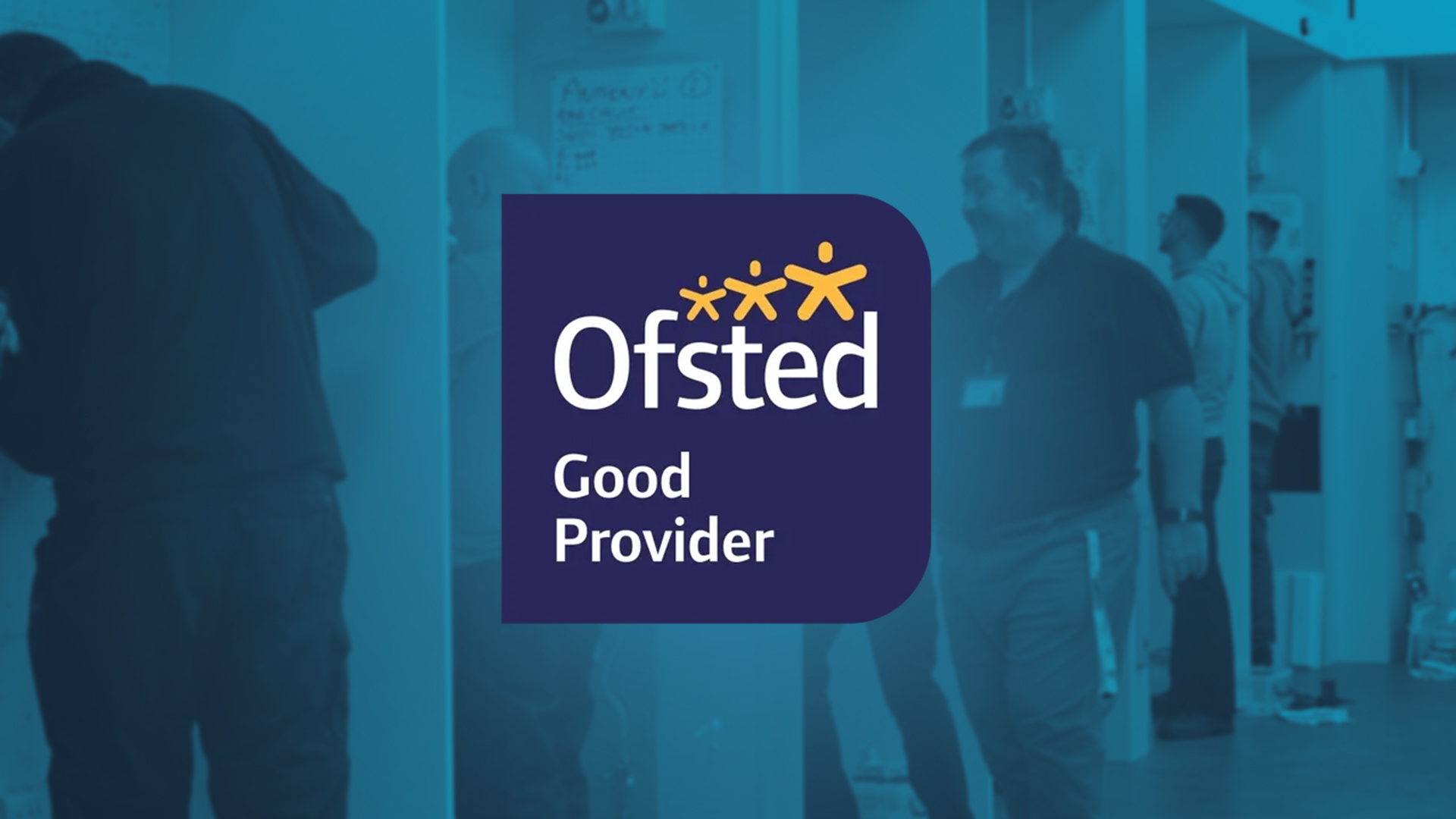 OFSTED's Stamp of Approval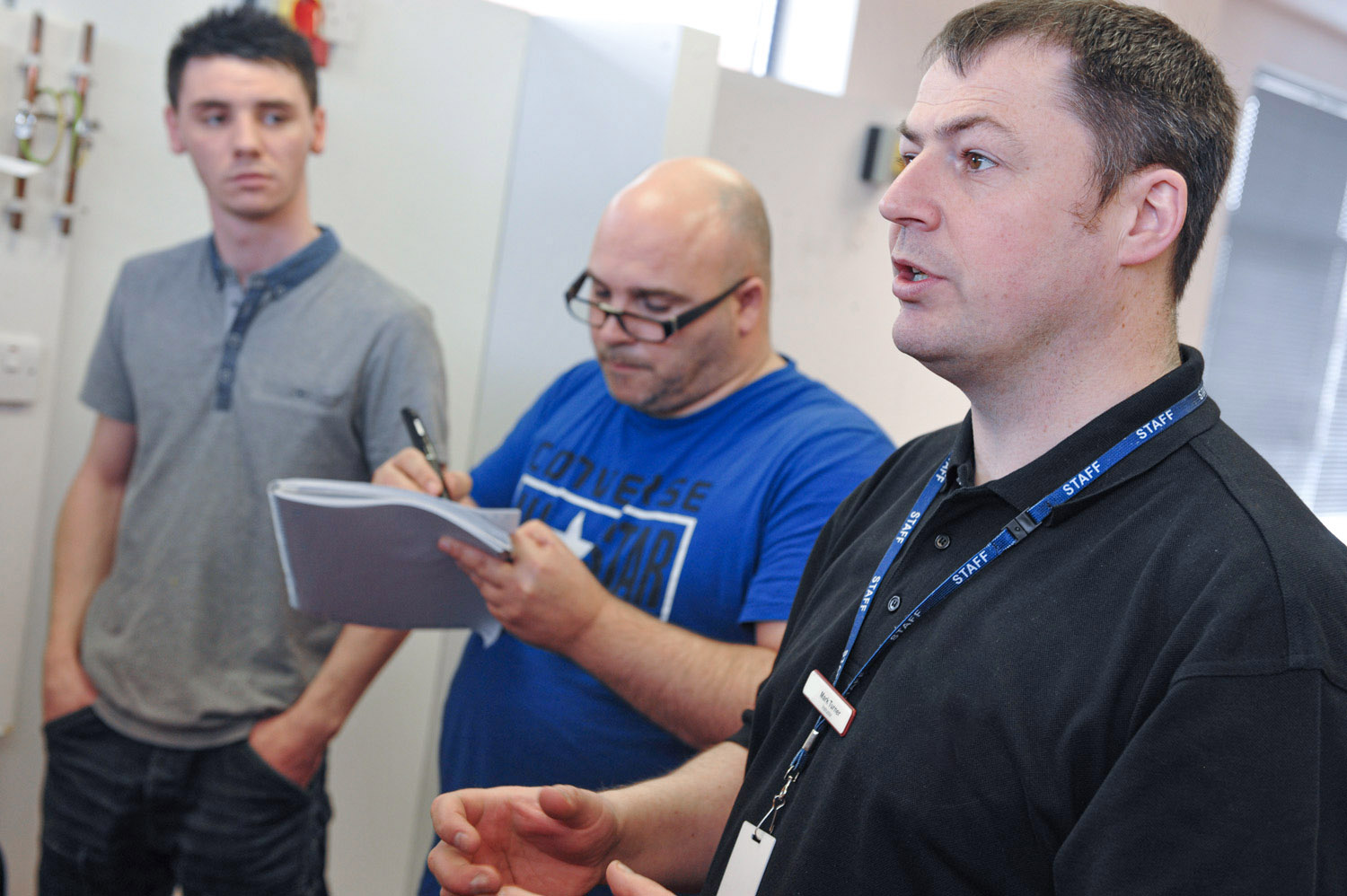 Why Electrician Apprenticeships are a Smart Choice for a Career in the Trades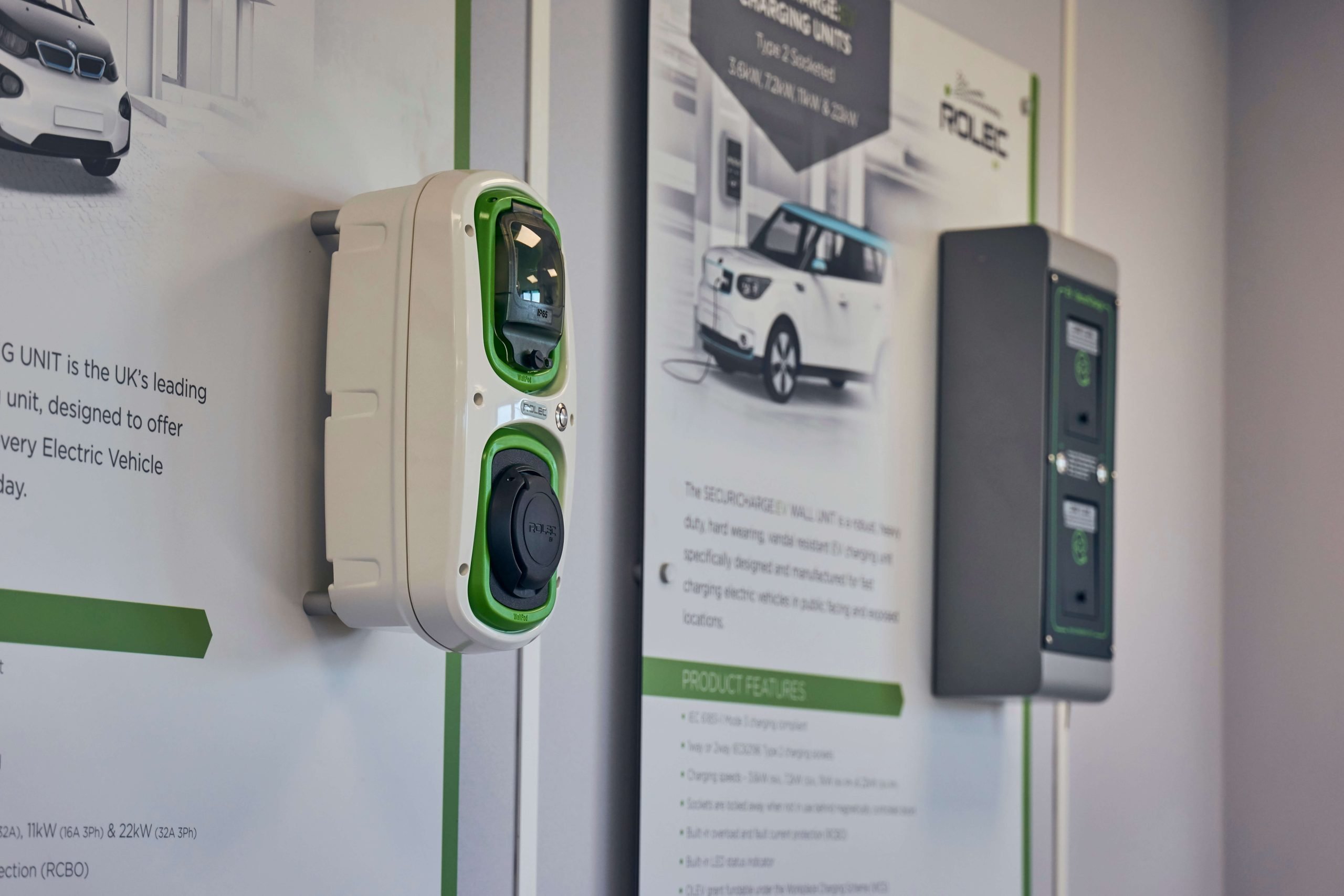 Why Taking a Domestic Electrical or EV Charging Course Could Future-Proof Your Career