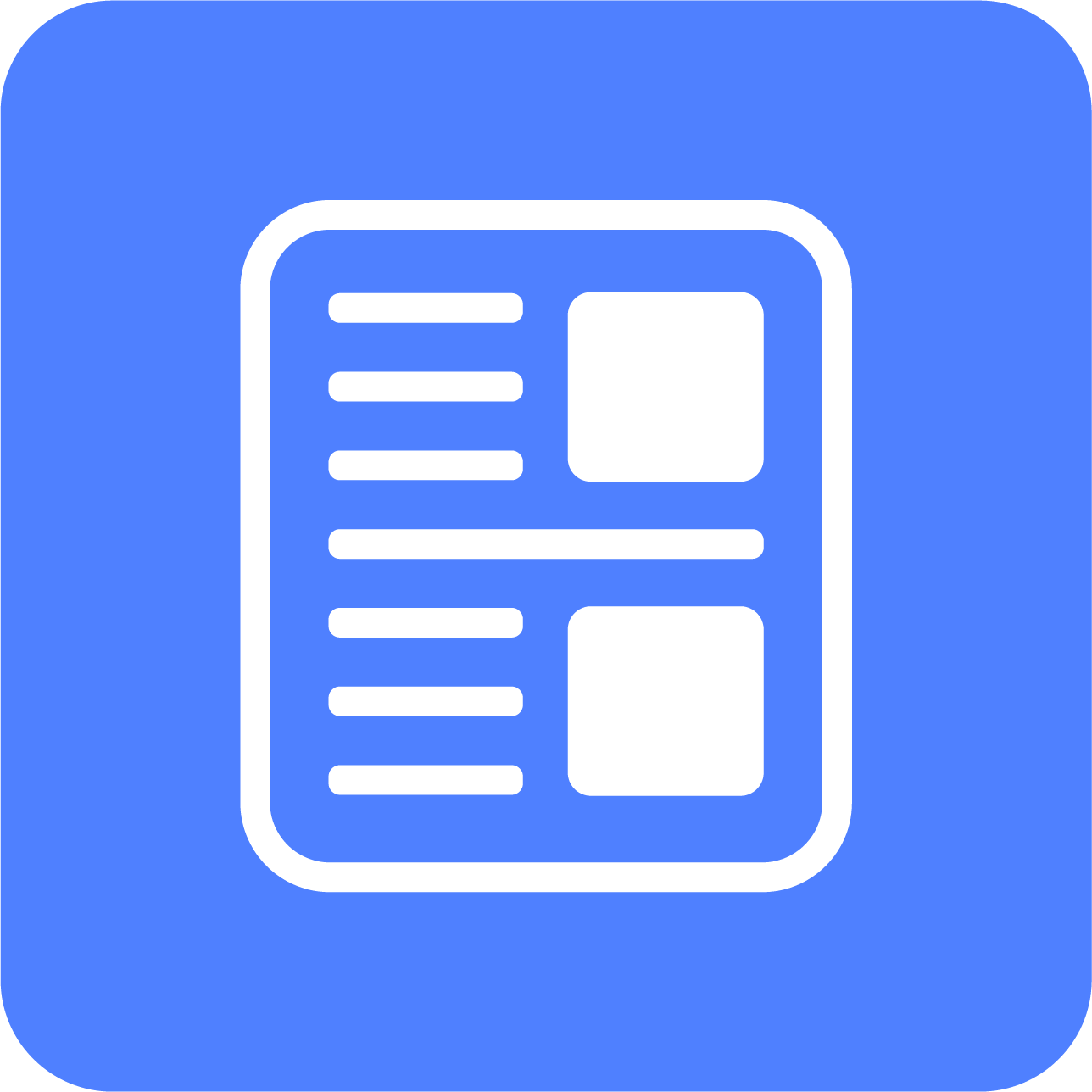 Employment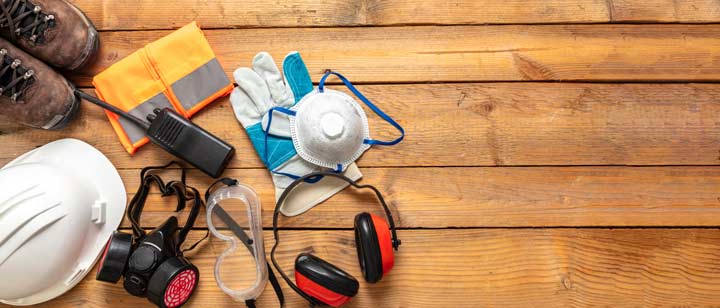 2022 UK Trades Salary Survey: Average Electrician Salary Still the Highest!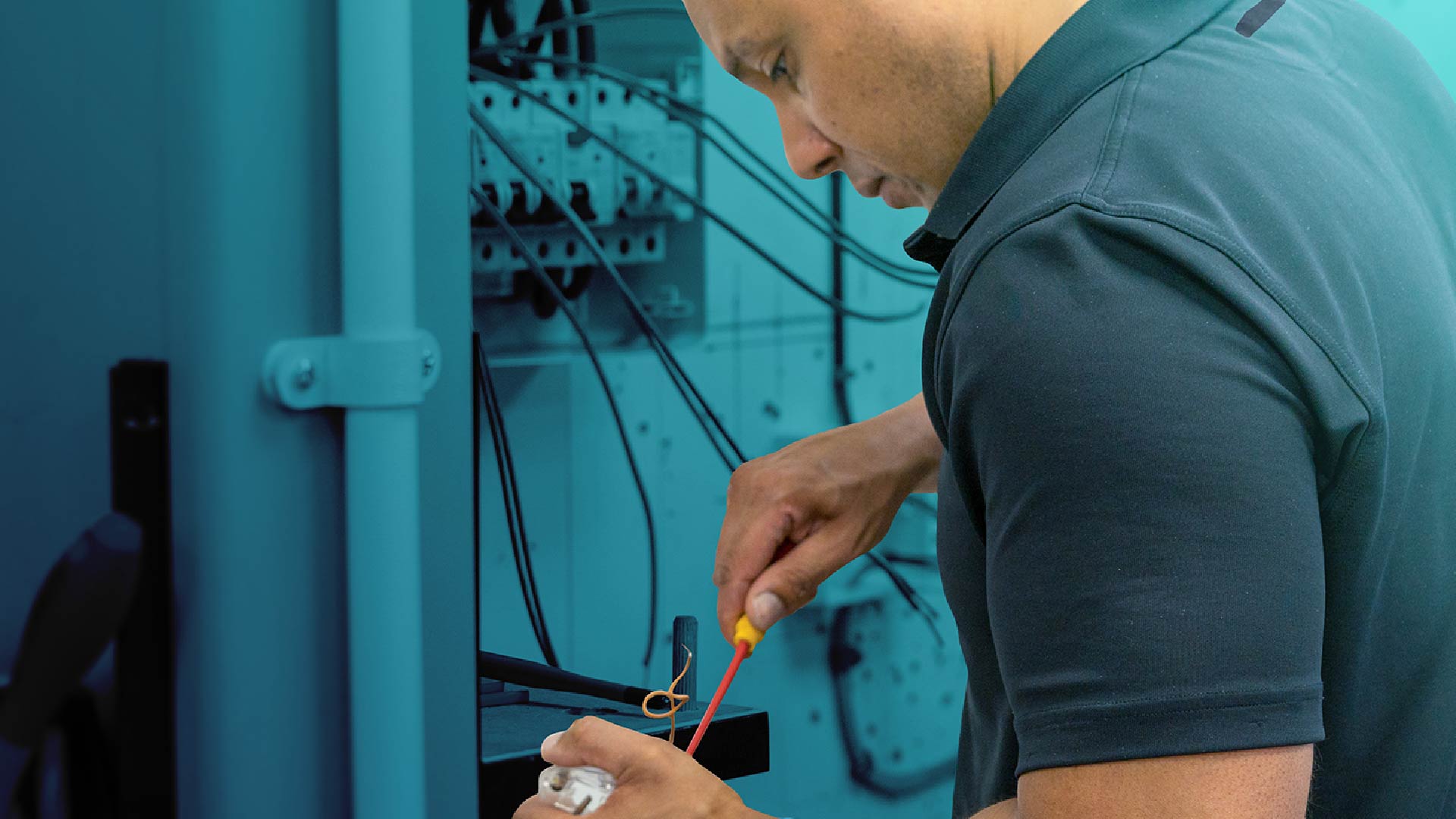 Employer Funding for Skills for Life Bootcamps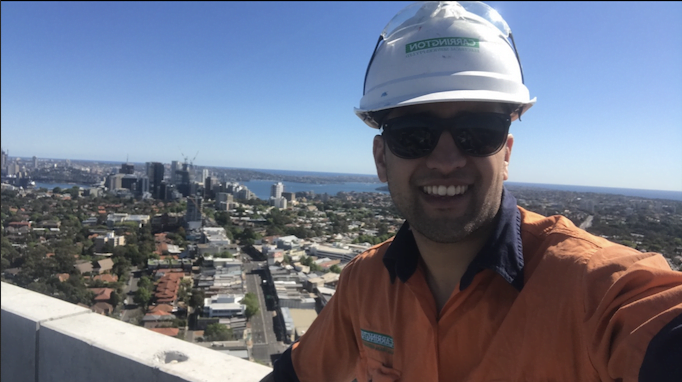 Case Study – Jeevan Dulai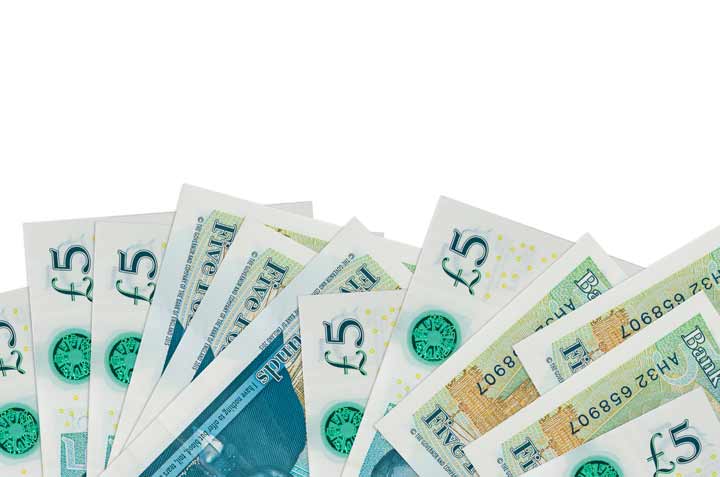 Budget March 2021 – What is Changing for the Self Employed?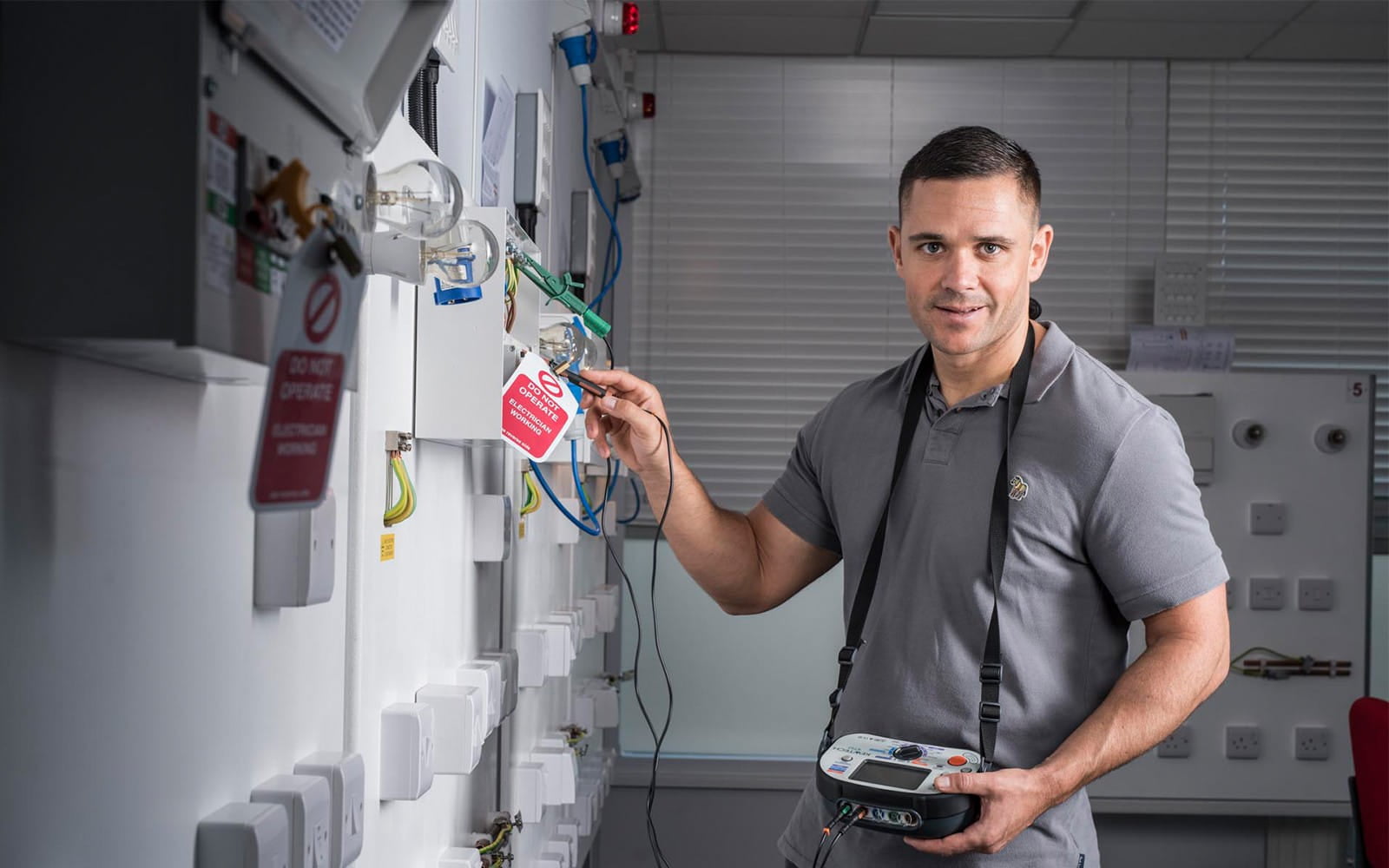 Recent Graduate? Here's 8 Reasons You Should Consider Becoming an Electrician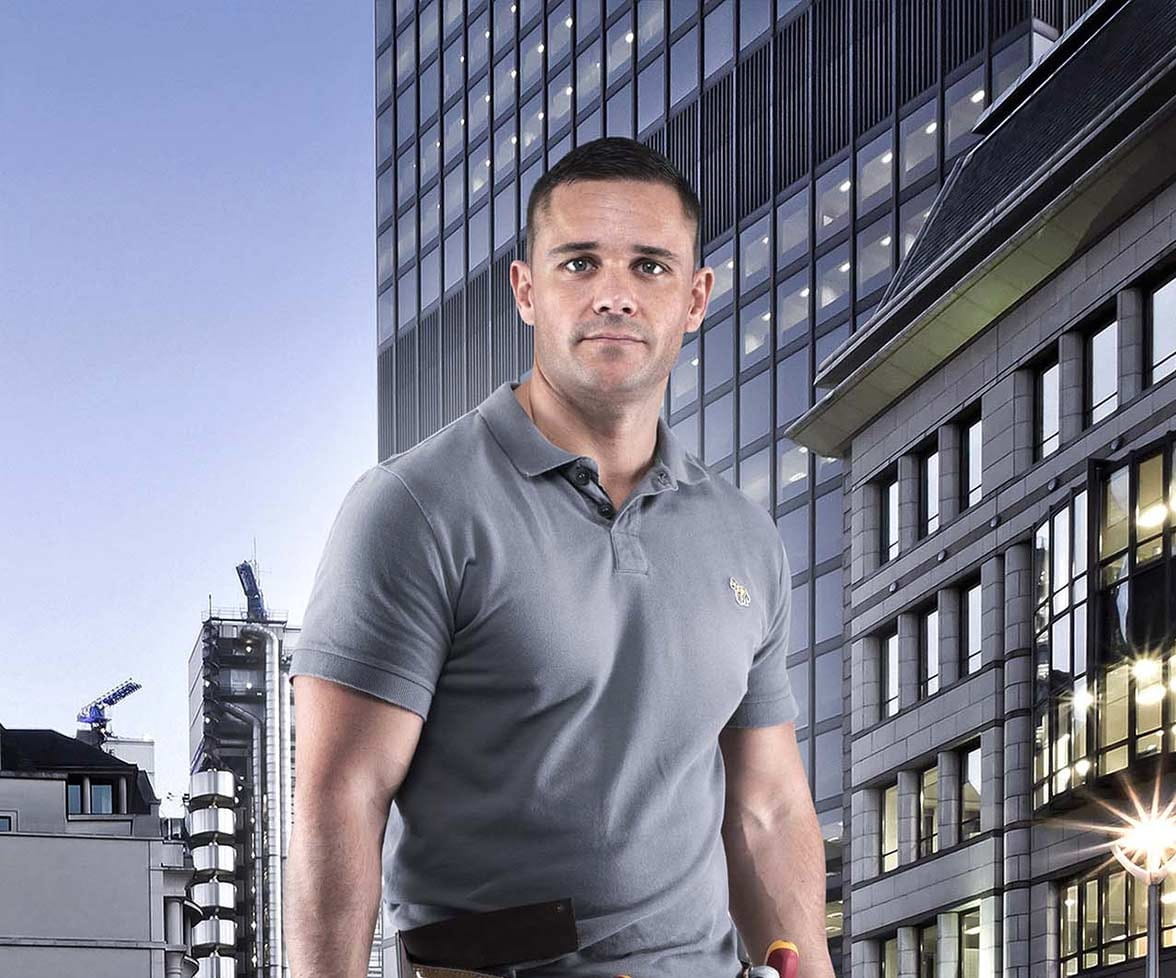 Will the Government Support the Self Employed? Sign the Petition Now.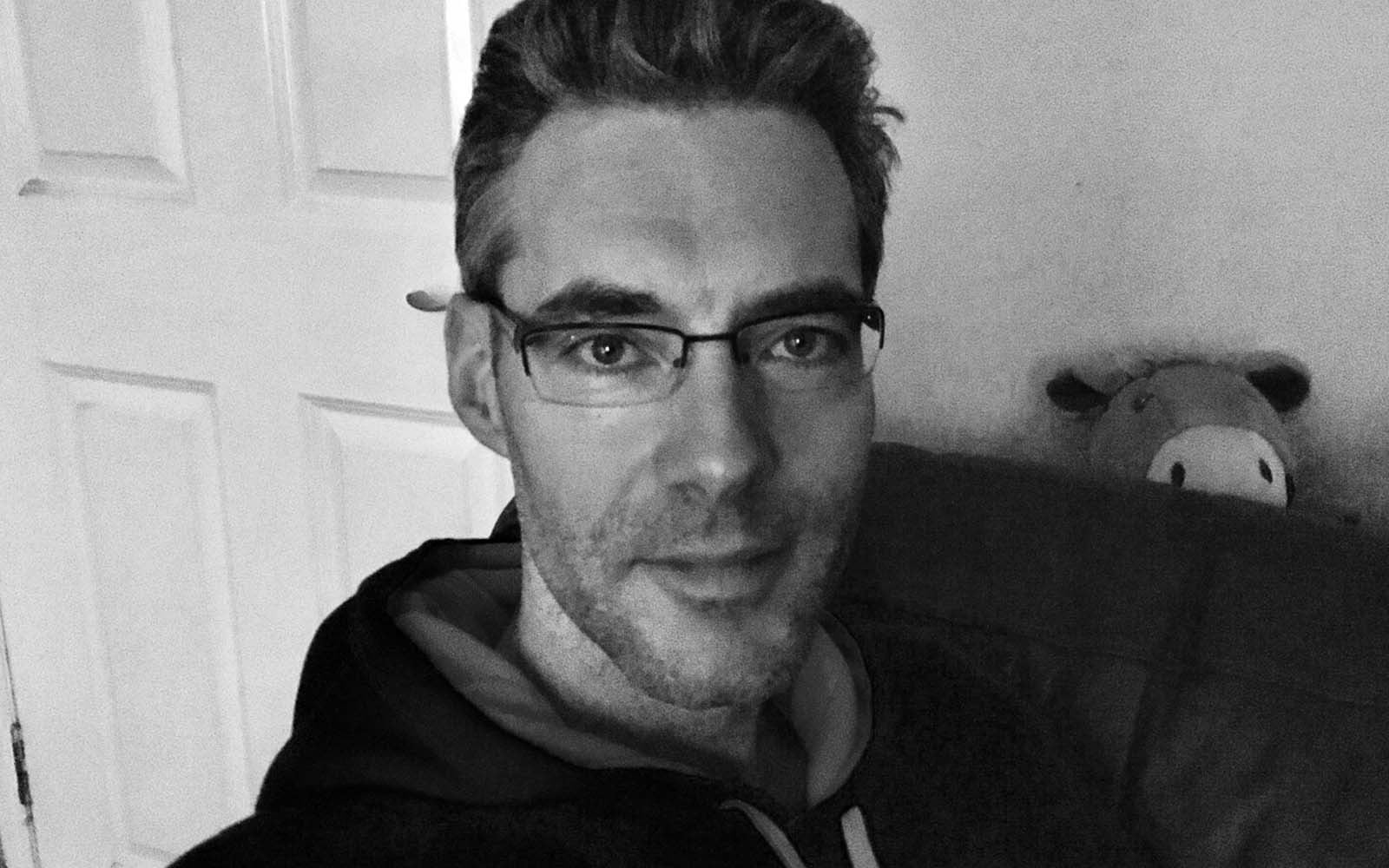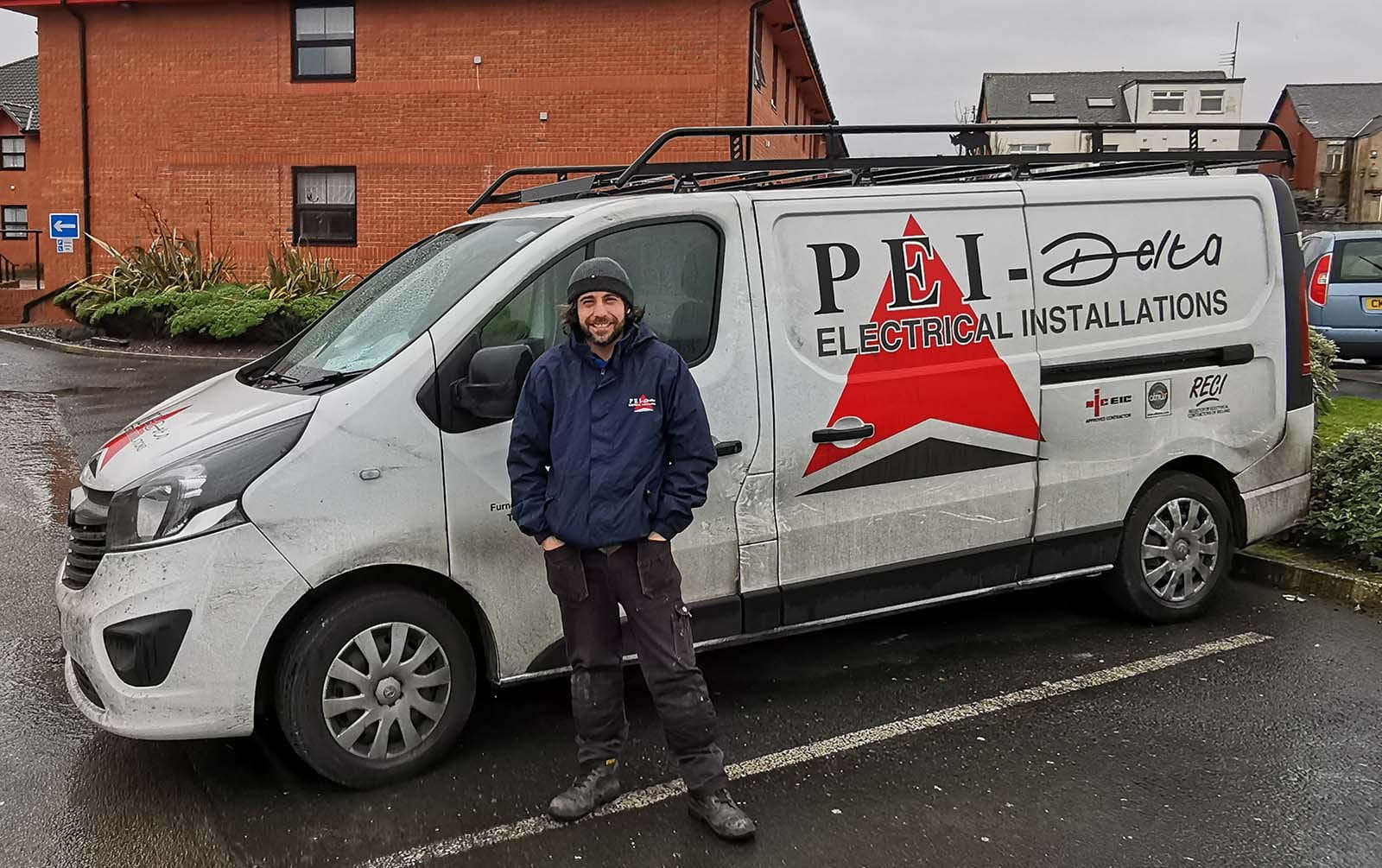 Tony Sullivan – Case Study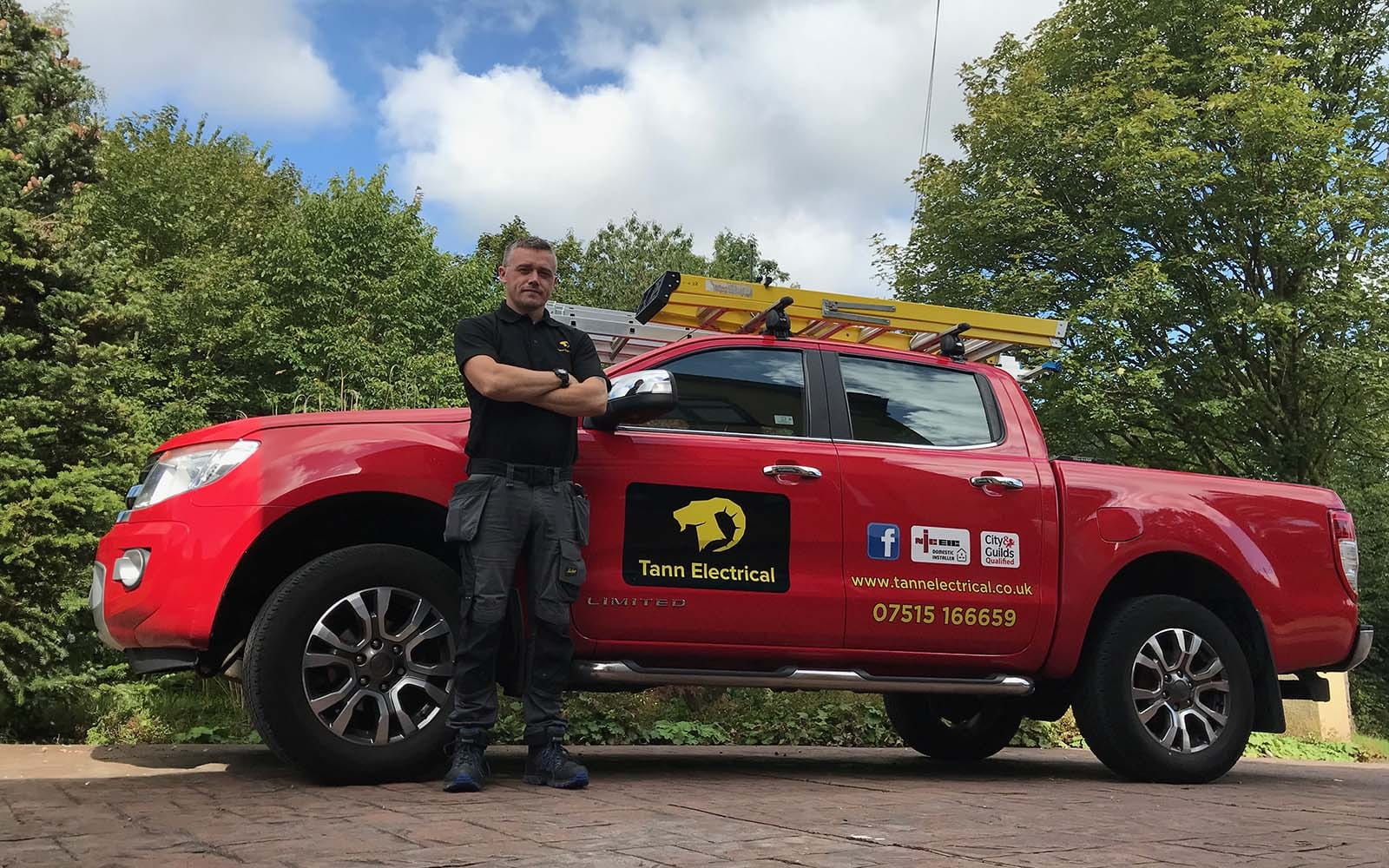 Liam De Vine – Case Study Update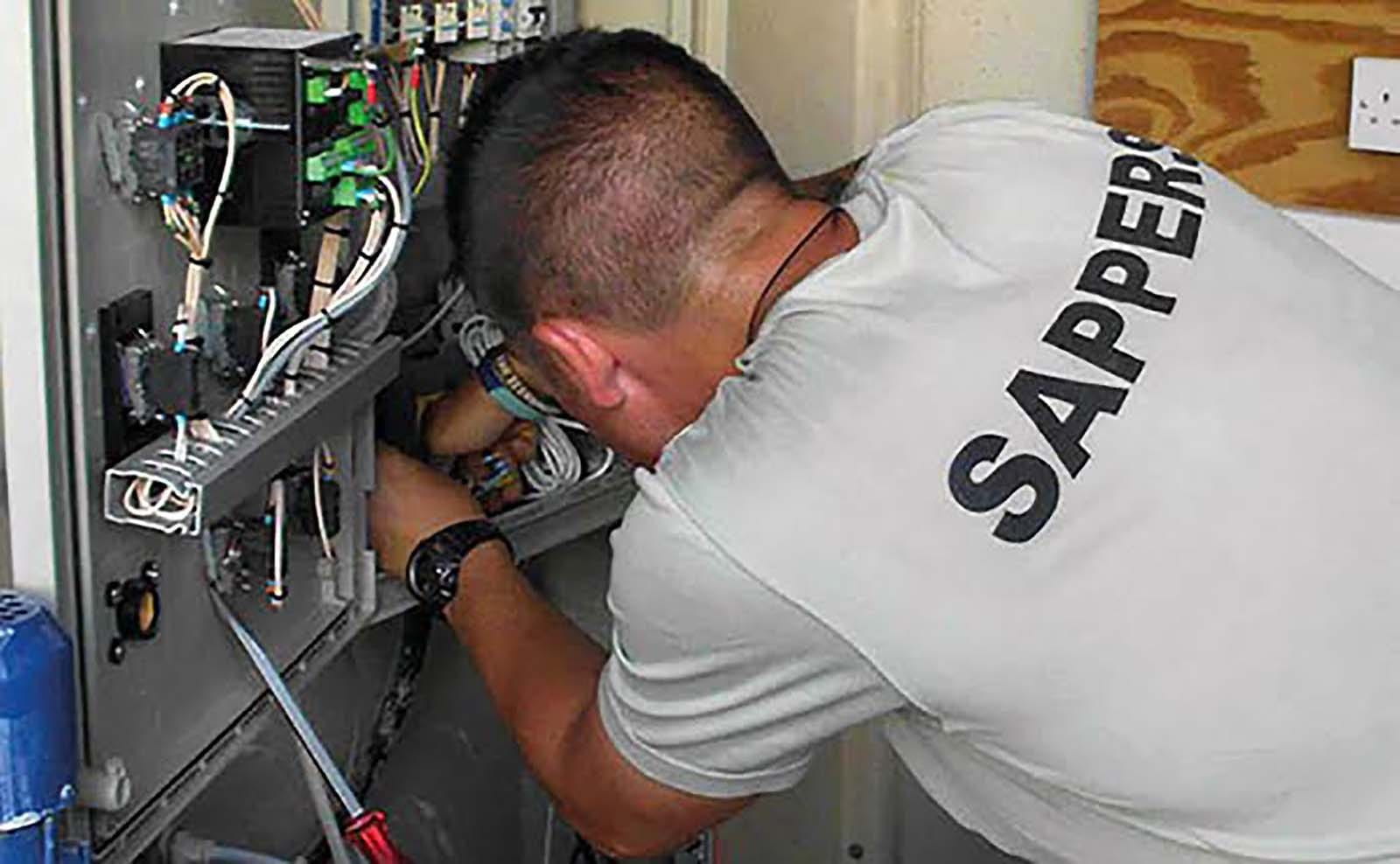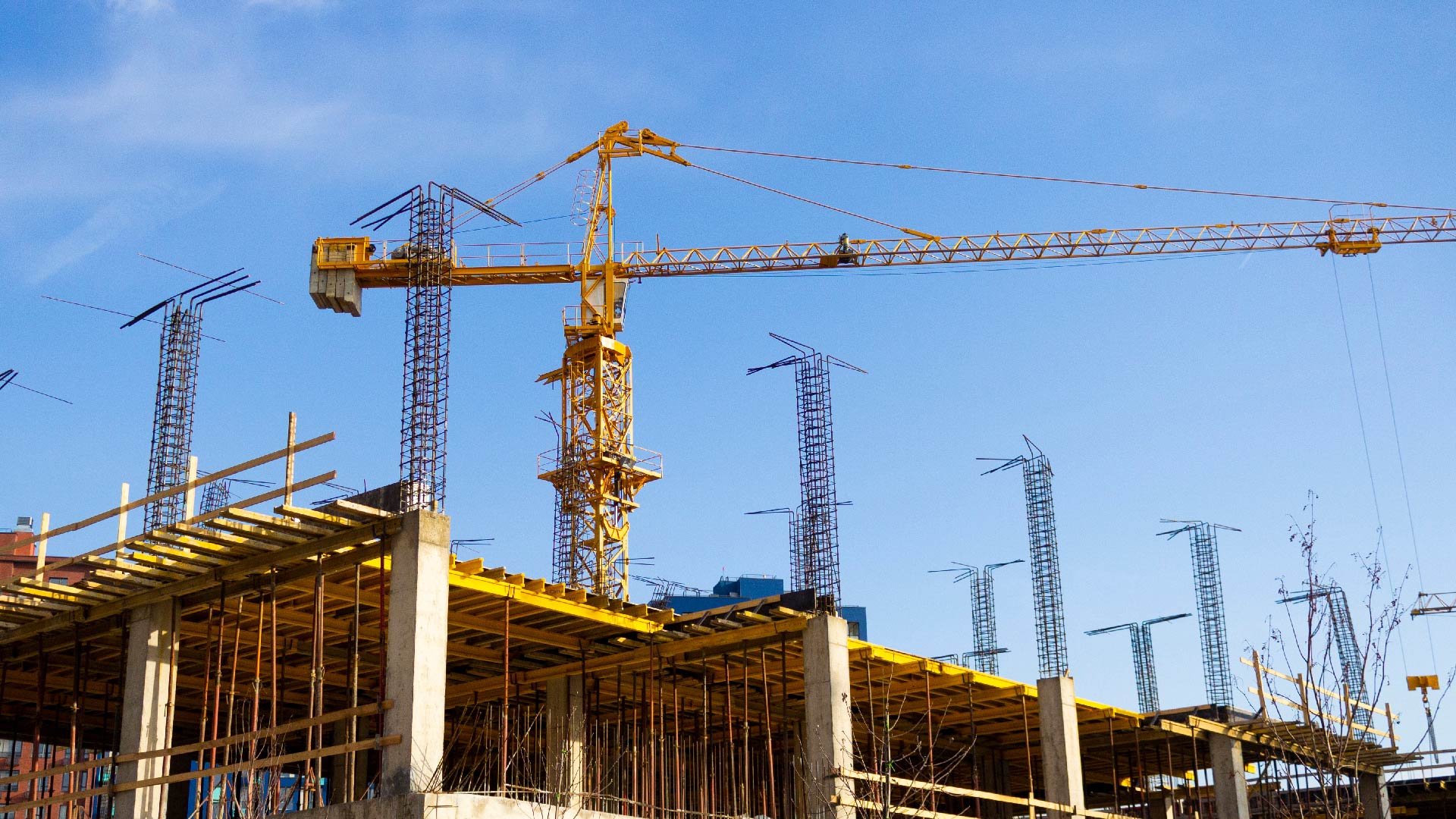 150,000 Construction Jobs to Be Created in the Next Five Years
Despite the gloom around Carillion and Brexit...