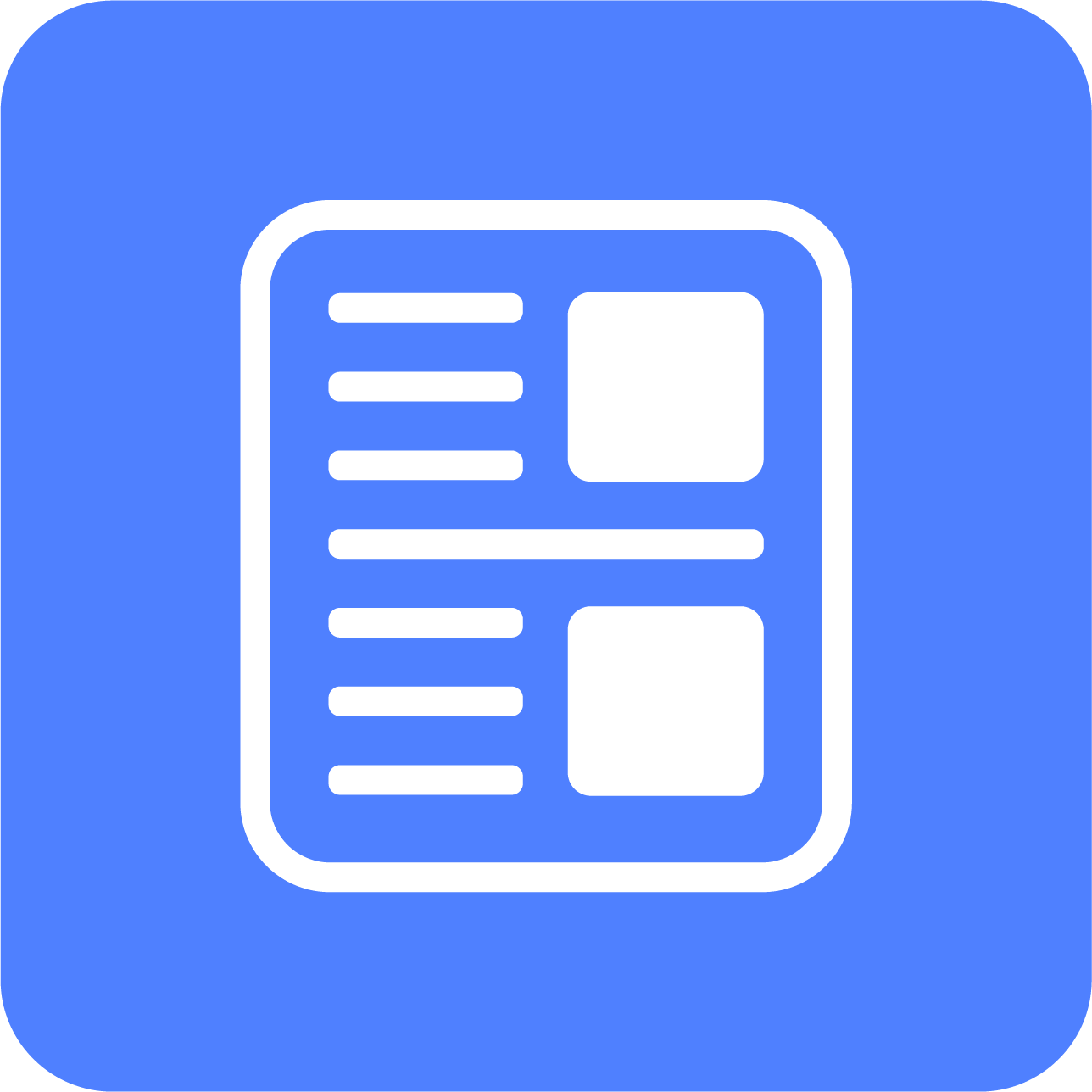 Funny Stuff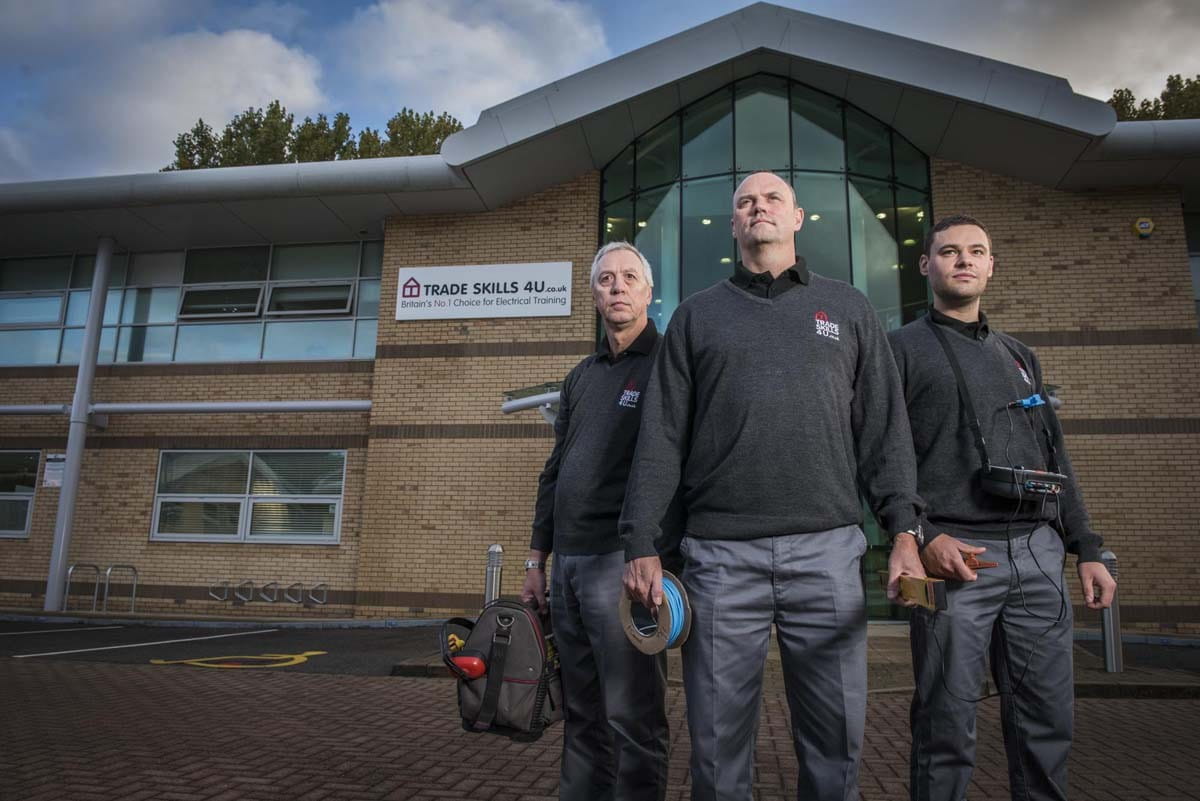 2020 Wow What a Year That Was!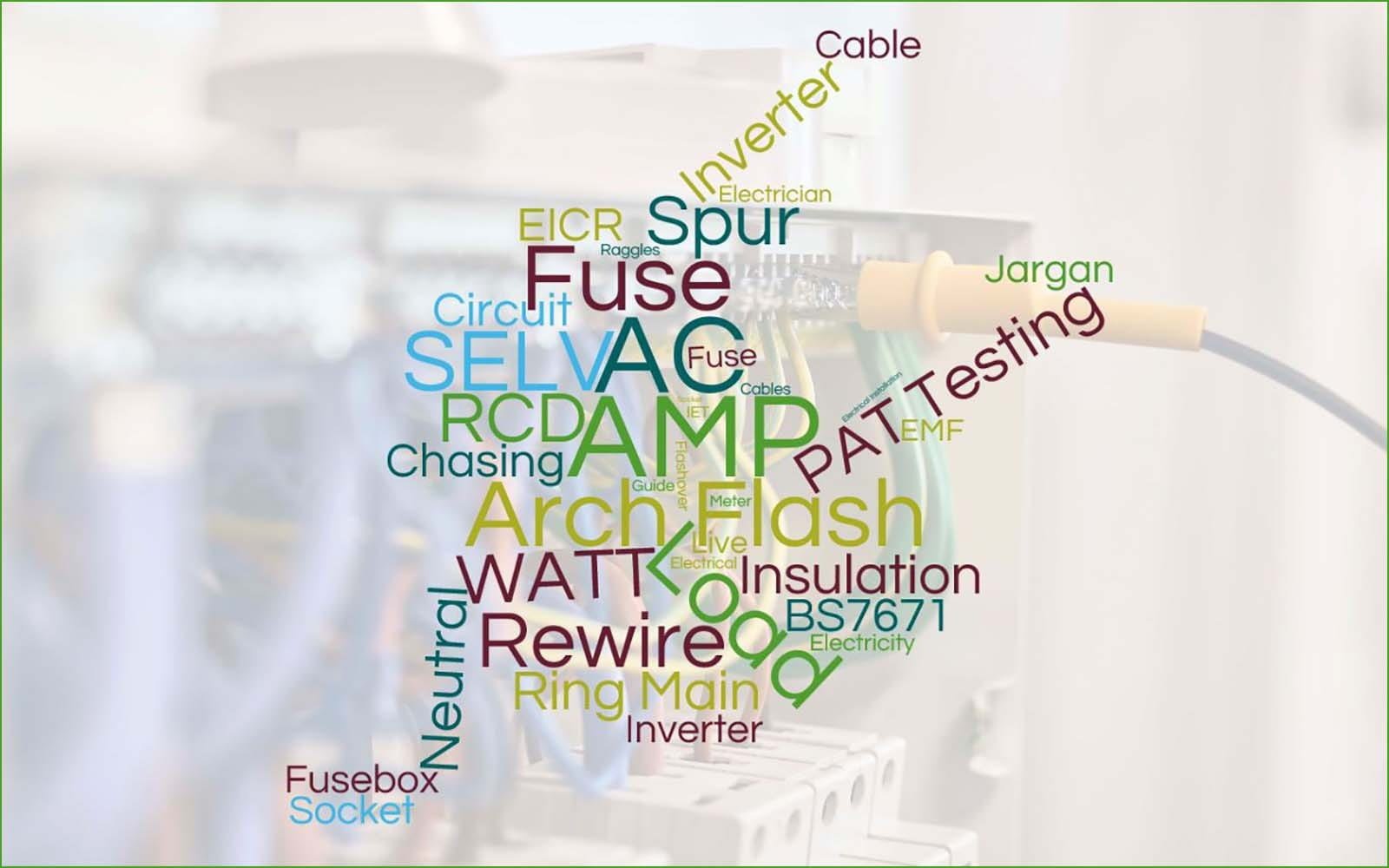 Electrical Jargon Explained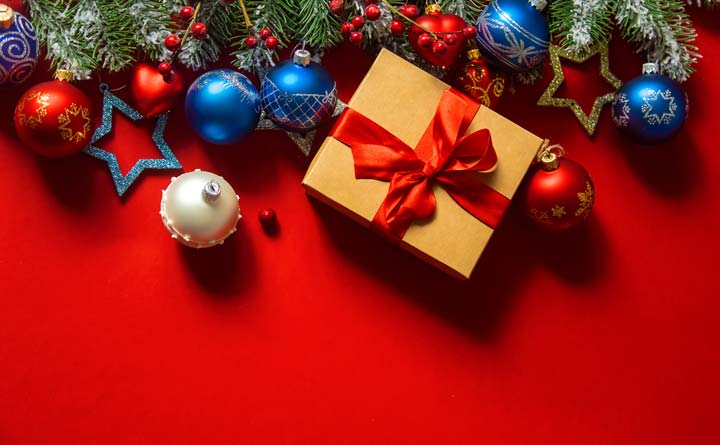 Top Xmas Gifts for Electricians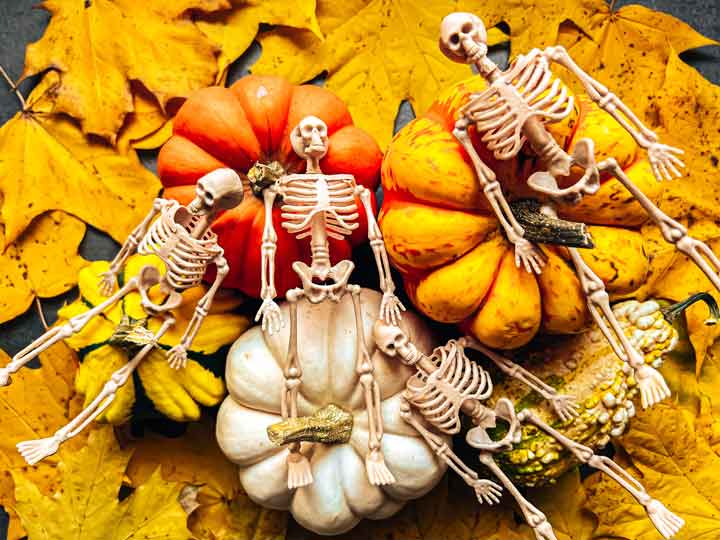 Halloween Hall of Electrical Horrors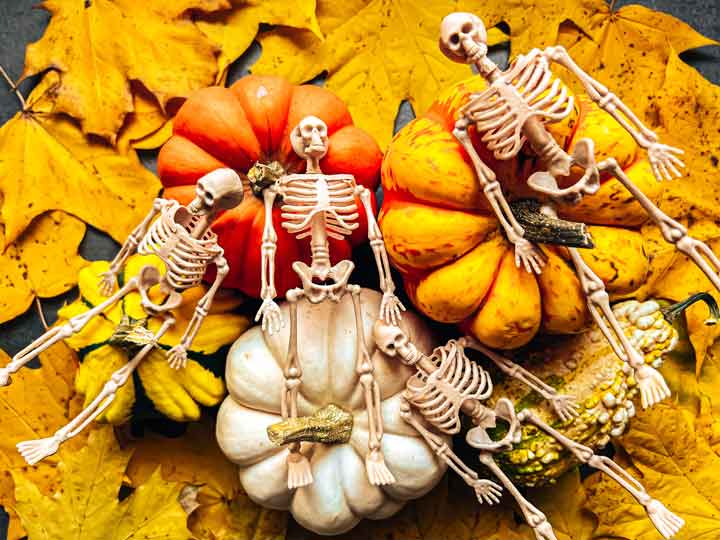 Halloween Hall of Horrors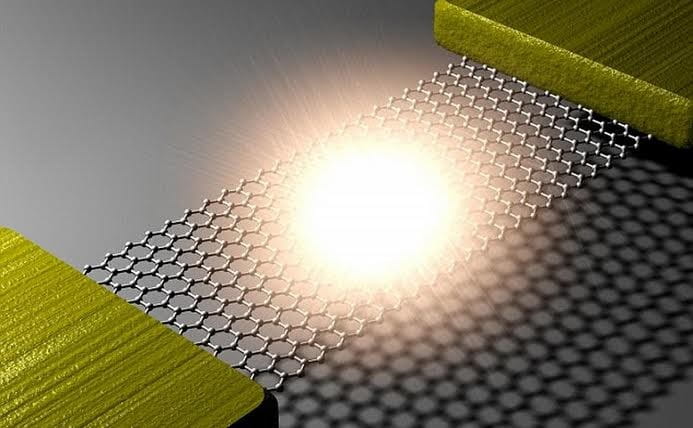 Check Out the Worlds Smallest Light Bulb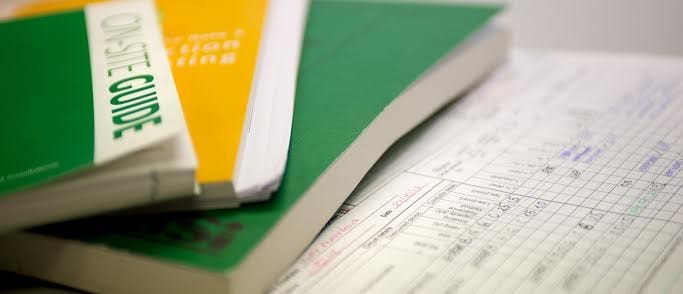 Beware! Counterfeit Electrical Books – Can You Spot the Fake?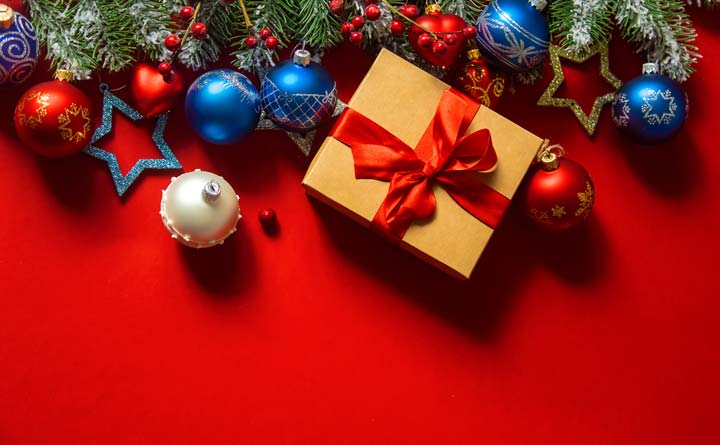 10 Christmas Gift Ideas for Sparkies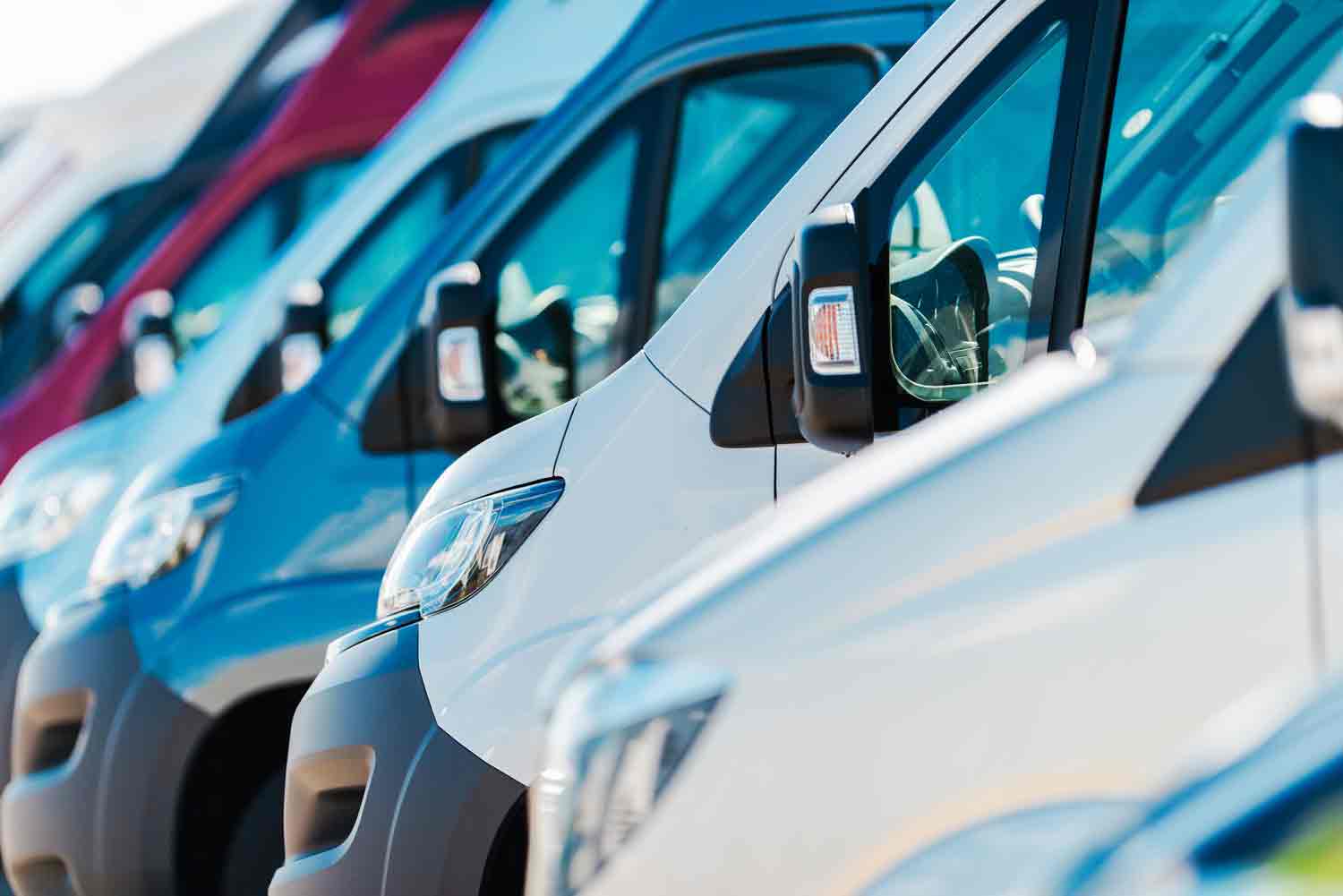 Top 5 Tradesmen Vans for Under £1K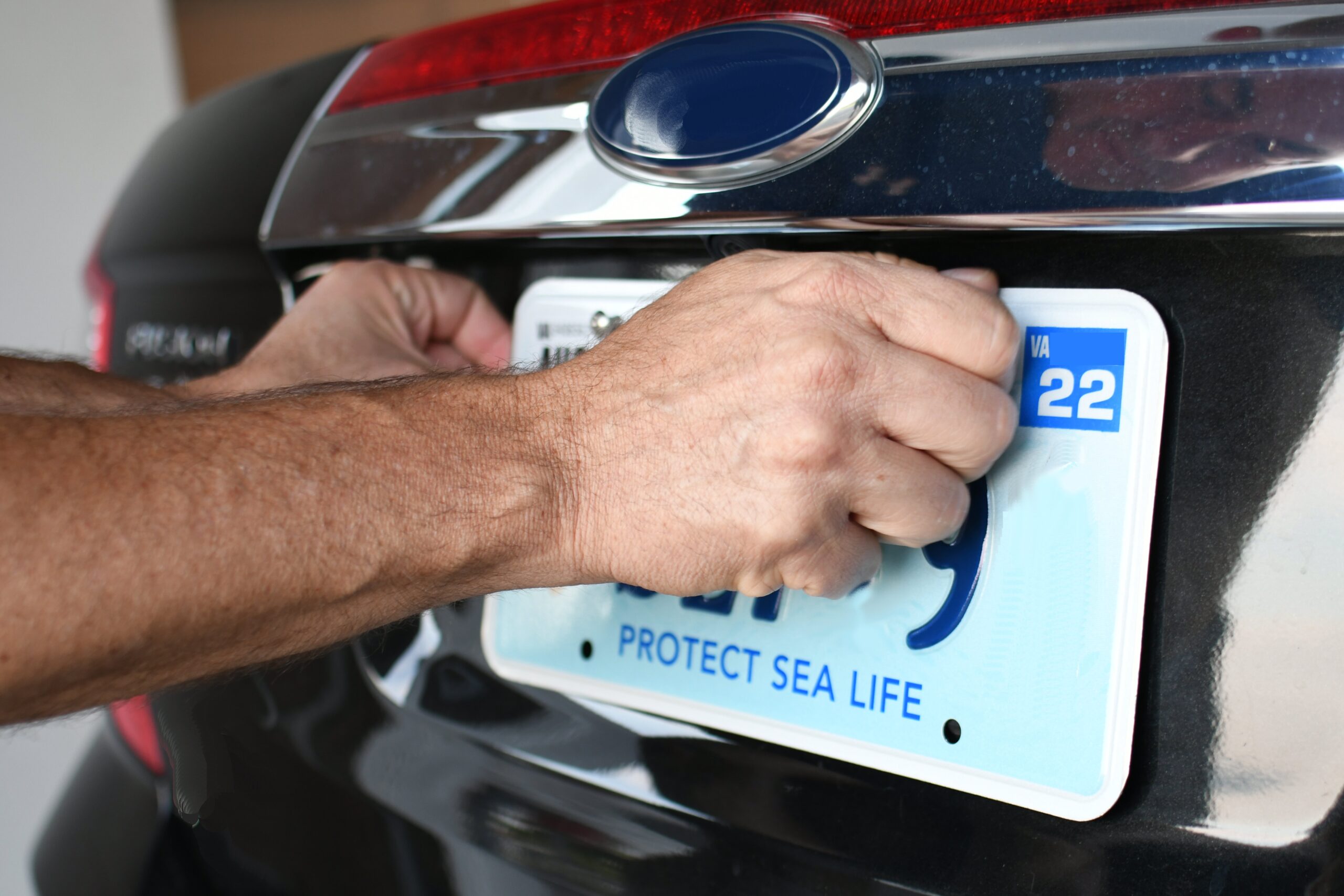 Funny Tradesman Number Plates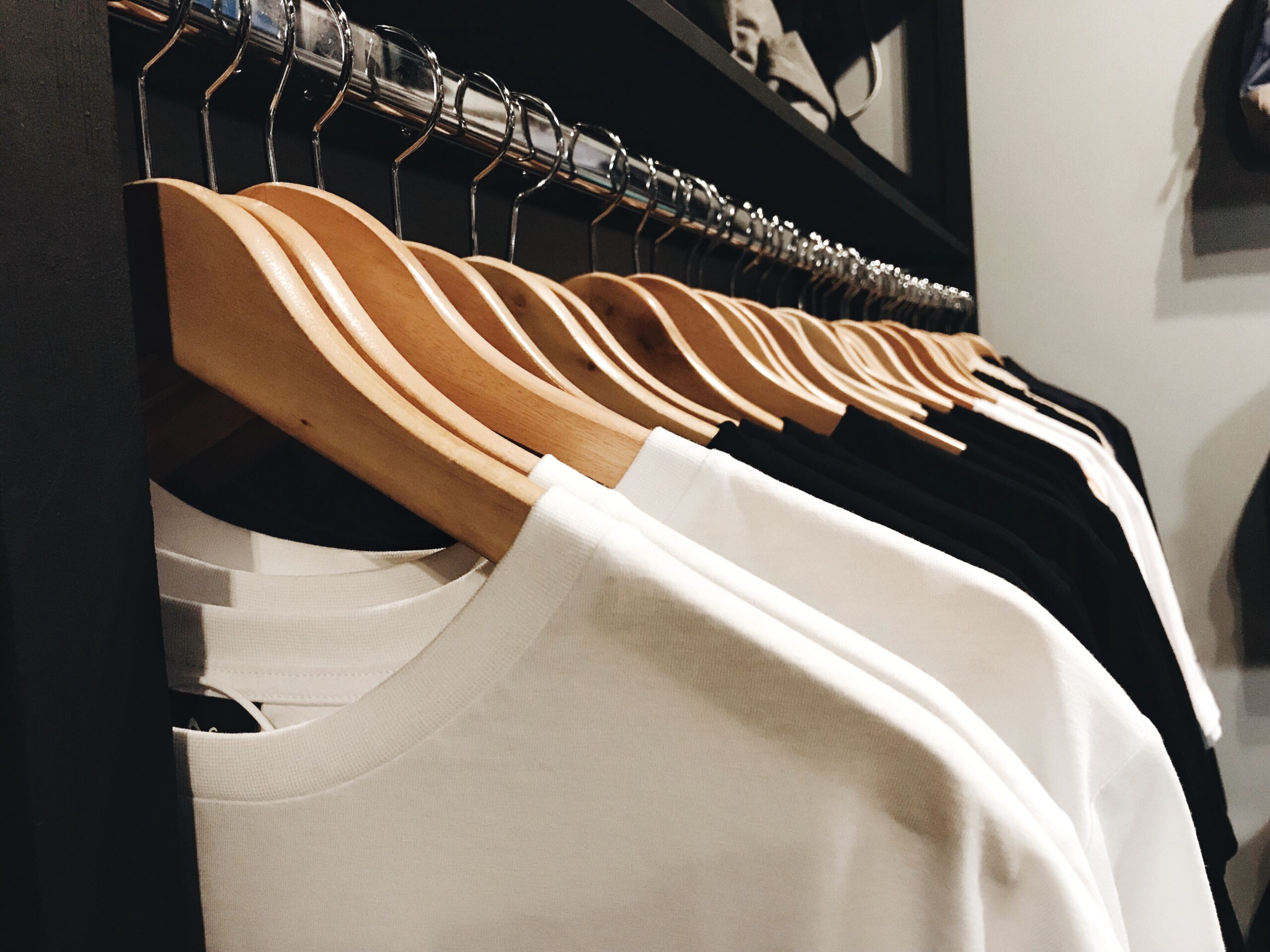 Cool and Funny T-Shirts for Electricians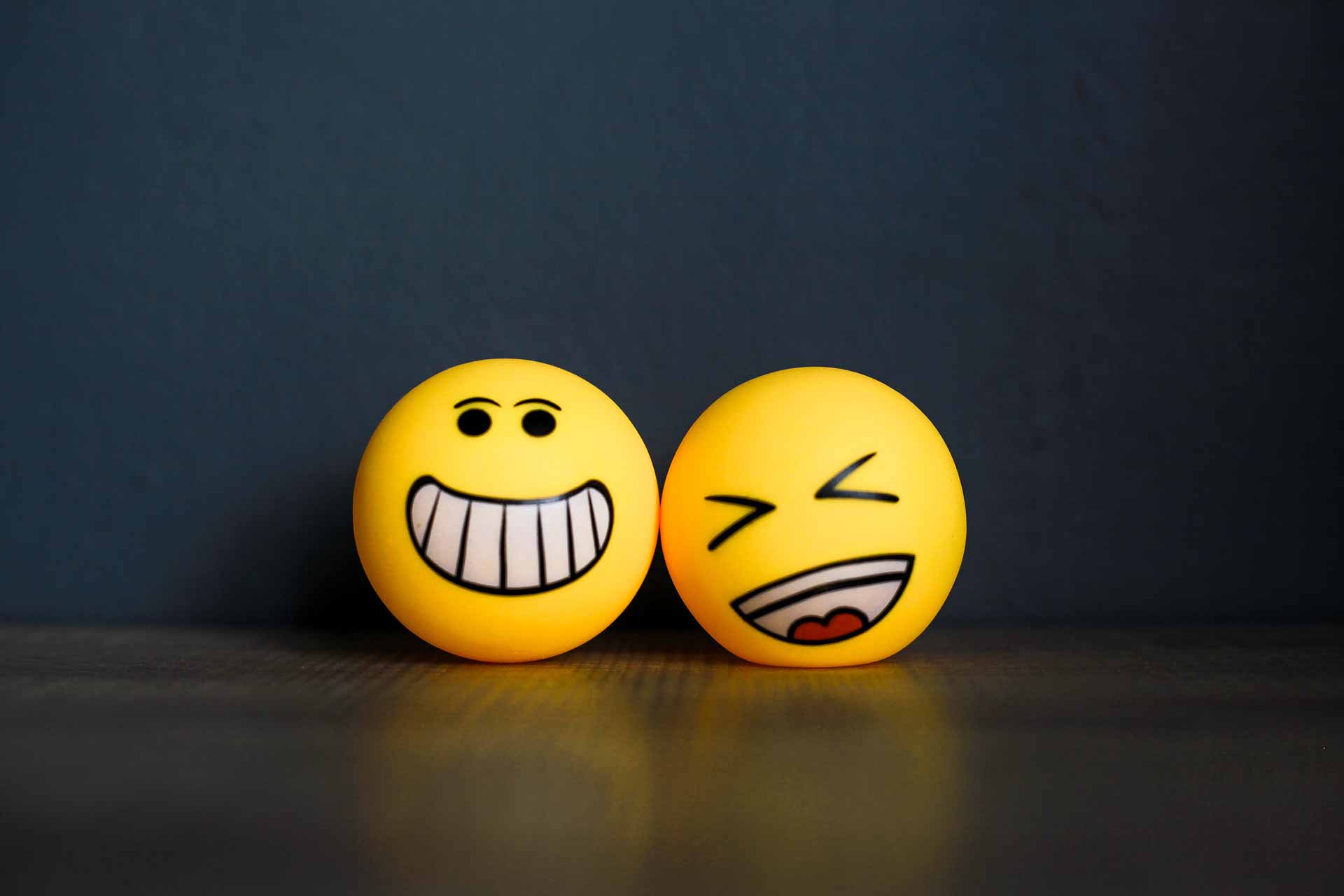 Funny Tradesman Van Pictures!